Il nuovo singolo di Julian Perretta si chiama "Miracle" ed è firmato e prodotto insieme a Lost Frequencies, di cui siamo certi vi ricorderete le precedenti produzioni "Are you with me" e "Reality".
Il giovane venticinquenne Julian può vantare una carriera invidiabile nonostante la sua giovane età: a 17 anni a Londra è notato per caso da Mark Ronson che gli propone di partire in tour europeo con Amy Winehouse e Lily Allen. A 18 è Beyoncé a chiedergli di essere suo ospite in tour. A 20 BBC Radio 1 lancia il suo singolo di debutto prodotto da Jamiroquai (più di un milione di copie vendute). A 22 con Ed Sheeran è ancora in tour in Europa.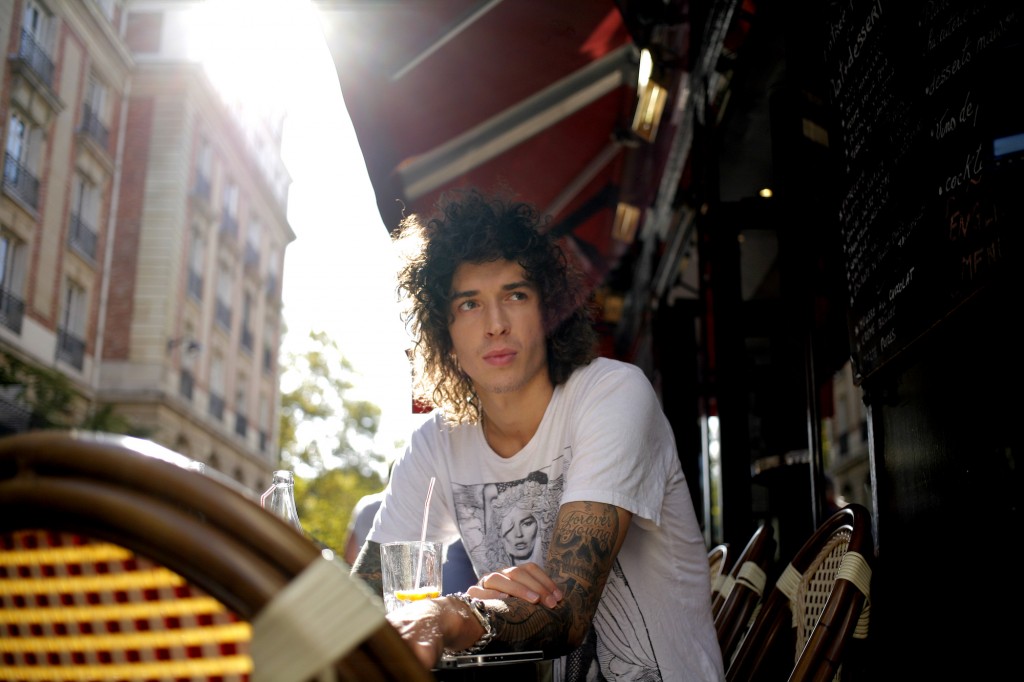 Nel 2014 si avvicina al mondo della musica EDM collaborando con il duo belga che da ottobre detiene la corona della Top100 di DJMag, stiamo parlando di Dimitri Vegas & Like Mike, con i quali rivisita la già famosissima "Mammoth" aggiungendo il vocal "Body Talk".
Il singolo "Miracle" ha già ottenuto un notevole successo; è infatti 15° nella Shazam Chart France, in Heavy rotation su Radio Nrj, Fun Fm, Virgin Radio e Radio FG e in playlist su BBC Radio 1 e in via di pubblicazione mondiale come priority hit da Sony Music.
---
Links:
Scarica qui: http://apple.co/1JO570k
Ascolta su Spotify: https://open.spotify.com/track/2srEMJ…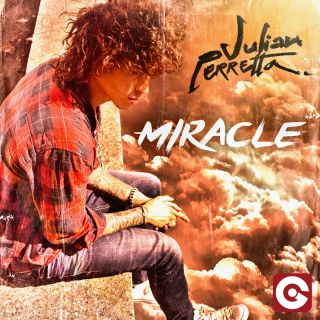 Laureato in Informatica Musicale presso l'Università Statale di Milano, appassionato di musica elettronica e sound design.
Autore delle rubriche "Serum Tutorial" e "The Dark Side of EDM".