Jonas Blue presenta "Perfect Strangers" ft. JP Cooper al Nameless Music Festival 2016, dopo la "flash interview" con noi!
È la tua prima volta in Italia? "No, sono già venuto qui per il programma top dj e ho già avuto modo di apprezzare molto la folla e i fans italiani, sono fantastici. Vale la pena venire in Italia!" Ci presenterai qualcosa di nuovo? "Stasera suonerò per la prima volta il mio nuovo singolo "Perfect Strangers" (premiered tonight) in collaborazione con Jp Cooper e in uscita domani. Infatti domani sarò ancora in Italia e in particolare nelle radio italiane per presentare il mio nuovo singolo." Da cosa è nata la tua hit "Fast Car"? "Era la canzone preferita di mia madre e la sentivo sempre in radio da bambino. Quando sono diventato un dj la volevo fare nei mie set e così ho deciso di rifarla, adattandola al mio stile".
"I love italy and I'm going to live all 3 days of NMF16!"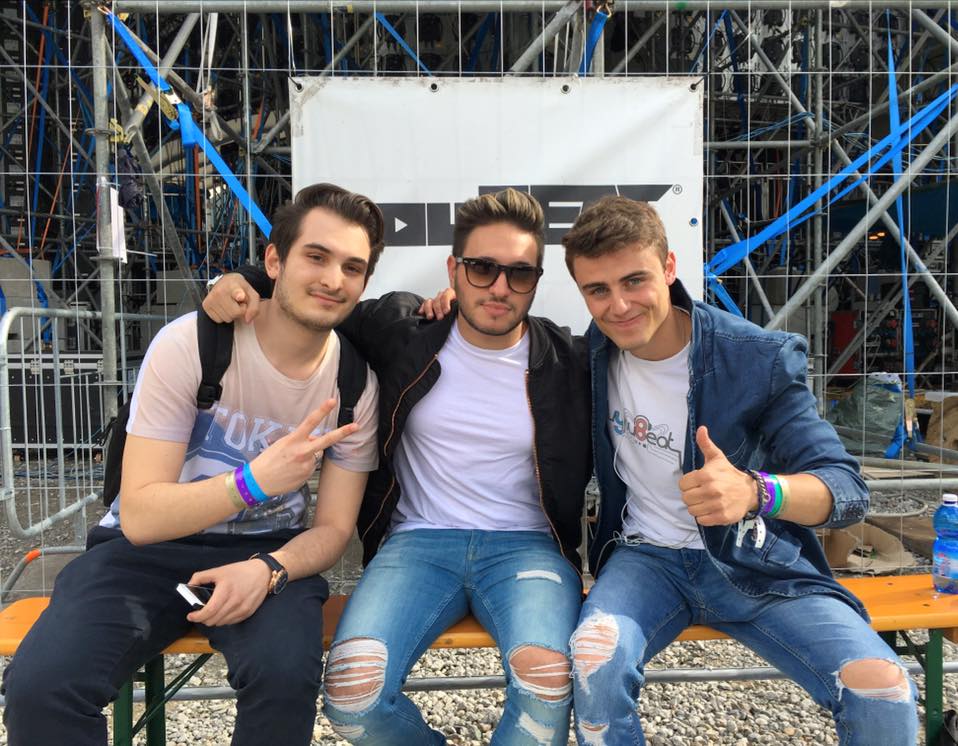 JONAS BLUE
"PERFECT STRANGER"
Il giovane dj e produttore londinese Jonas Blue autore della hit mondiale "Fast Car" ha rilasciato il 3 giugno 2016 una nuova produzione intitolata "Perfect Stranger". La traccia vede la collaborazione del famoso autore di Middleton Jp Cooper e viene pubblicata sulla "Virgin EMI Records", etichetta fondata a Londra nel 2013.
Jonas Blue nasce musicalmente nel 2015, quando realizza una cover tropical house del celebre brano di Tracy Chapman "Fast Car". Raggiunge in breve tempo un successo clamoroso, vendendo oltre 3 milioni di dischi, conquistando 3 dischi di Platino & Oro e piazzandosi al numero 98 della "Billboard Hot 100".
Questa nuova produzione viene presentata come premiere mondiale al Nameless Festival (svoltosi a Lecco dal 2 a 4 giugno 2016) dallo stesso Blue, il quale ha dato vita ad un dj set molto semplice ma bello, ed ha unito le sonorità tropical a quelle future house identificabili con Oliver Heldens, Pep & Rash, Chocolate Puma.
"Perfect Stranger" è un brano molto moderno che fonde le melodie della tropical house a quelle moonbathon, genere lanciato dai Major Lazer nel 2015 e che sta influenzando tutti i dj e produttori più importanti nella scena dance mondiale.
La traccia è accompagnata anche da un video molto suggestivo, i cui protagonisti sono una coppia di turisti che godono di una storia d'amore estiva, la c.d. "sammerthing" in una splendida città africana. Video e musica quindi si uniscono in un mix perfetto, che dà vita ad un prodotto molto estivo ed ameno.
Insomma, questa produzione è destinata ad essere un successo per quest'estate, capace di adattarsi davvero in qualsiasi luogo, dall'ufficio, alla casa e al club.
Ascolta qui:
Spotify http://po.st/PerfectStrangersSp
Apple Music: http://po.st/PerfectStrangersAm
iTunes: http://po.st/PerfectStrangersiT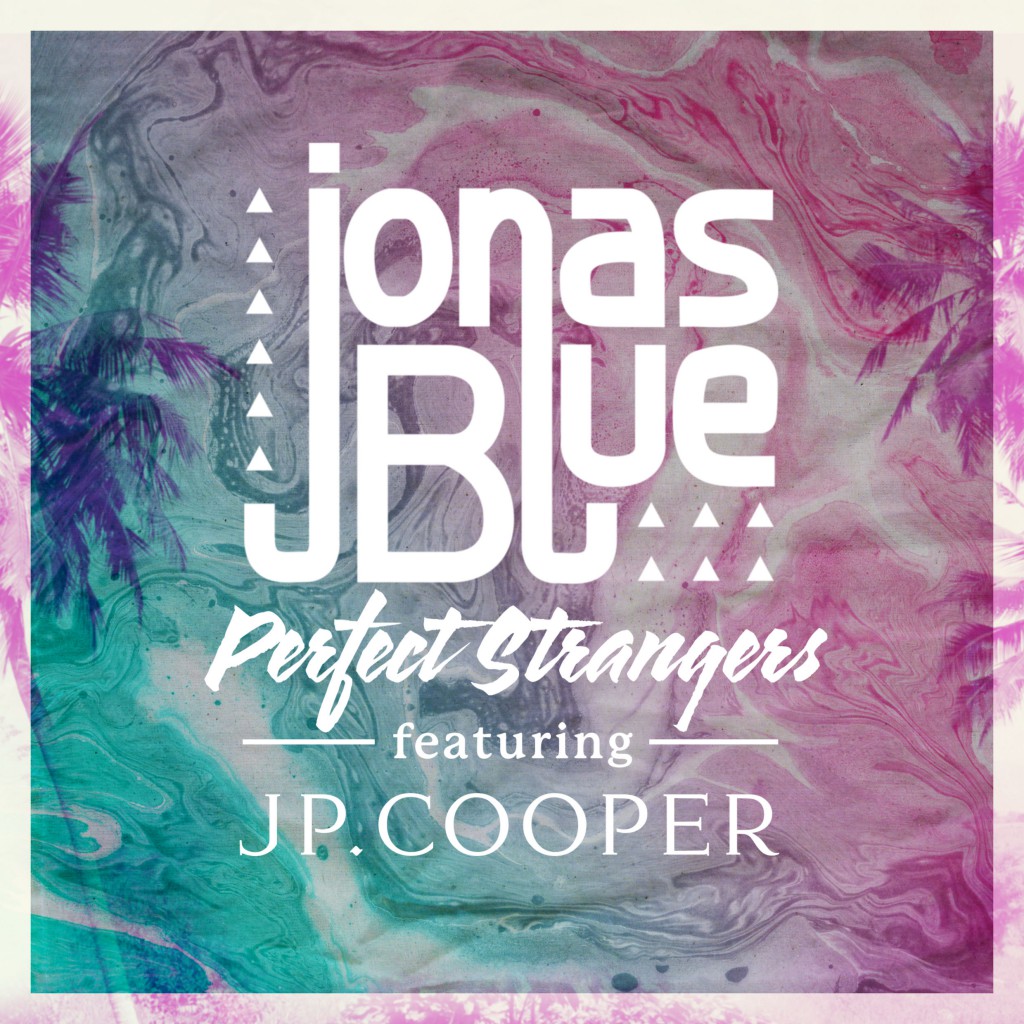 ---
Follow Jonas Blue
http://www.jonasbluemusic.com/
https://www.facebook.com/JonasBlueMusic/
https://twitter.com/JonasBlueMusic
https://soundcloud.com/jonasblue
https://www.instagram.com/jonasbluemusic
Follow JP Cooper
http://jpcoopermusic.com/
https://www.facebook.com/jpcoopermusic
https://twitter.com/JPCooperMusic
https://soundcloud.com/jpcoopermusic
http://po.st/JPCSpotPR
25y passionate about music, social media, digital marketing and business insights. Currently working at EGO Music (www.egomusic.net), independent dance/electronic music company, while developing italian EDM blog youBEAT (www.youbeat.it) founded in 2012.
Graduated in Media Languages at UCSC in Milan (Università Cattolica del Sacro Cuore) with a thesis on the revolution of daily life with the streaming in entertainment and information.
Everyday more passionate and keen about digital, marketing and social media worlds and how they fit and integrate each other in this everyday faster social connected world based on interactions and sharing of contents and data.