J-ART è il duo formato dagli artisti italiani DJ Jump e Jenny Dee, iniziato nel 2011. Diverse collaborazioni come "Keep on Fightin'" nel 2014 con Sushy e "Brothers of the light" nel 2015 con Dino Brown.
"Beat On My Mind" è la nuova produzione presentata sull'etichette italiana Bang Record, in collaborazione con Block.
Un mood anni '50 per un disco tutto da ballare!
---
Stream / Download: Ink.to/J-ART_FEAT_BLOCK_Beat_On_My_Mind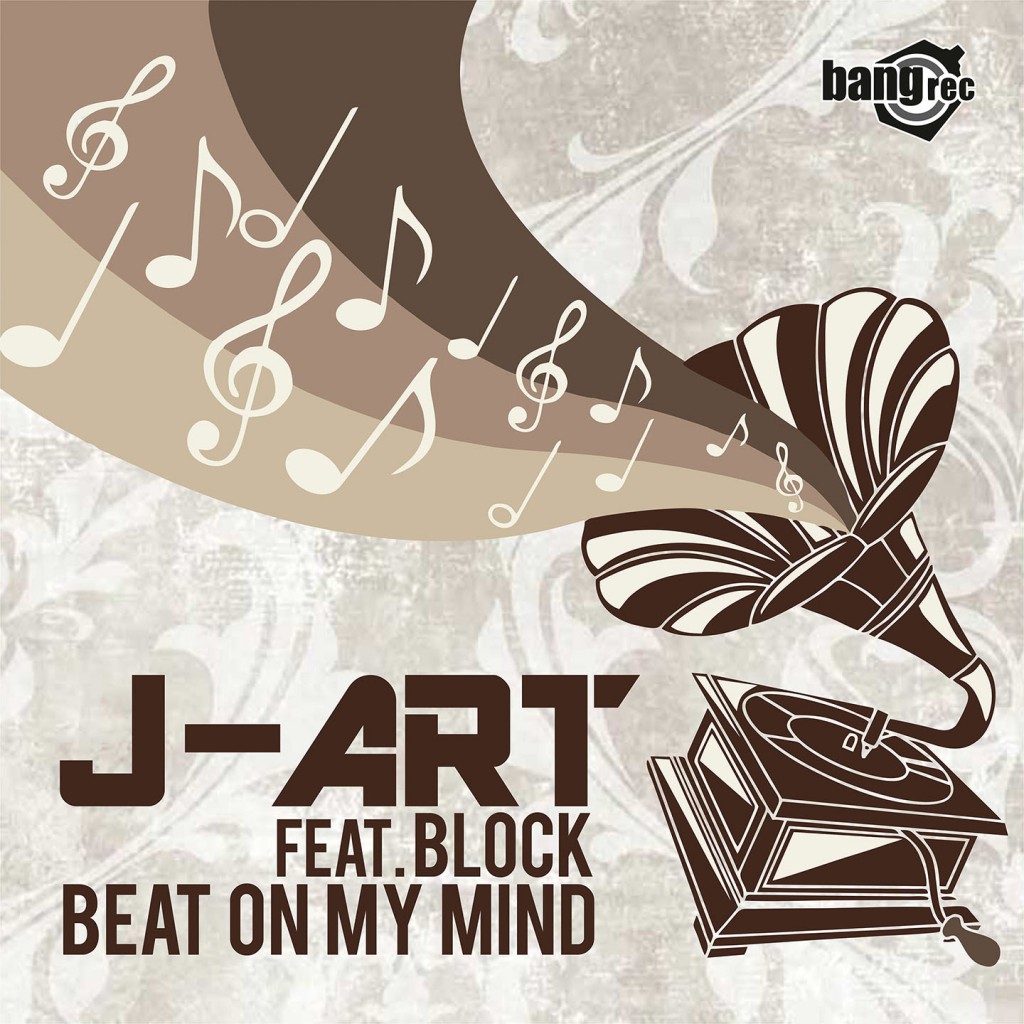 ---
Follow Bang Record:
www.bangrecord.it
Spotify: https://open.spotify.com/user/1166728907
Facebook: https://www.facebook.com/bangrecord
Instagram: https://instagram.com/bangrecord 
Twitter: https://twitter.com/bang_record