J-ART è il duo formato dagli artisti italiani DJ Jump e Jenny Dee, iniziato nel 2011. Diverse collaborazioni come "Keep on Fightin'" nel 2014 con Sushy e "Brothers of the light" nel 2015 con Dino Brown.
"Beat On My Mind" è la nuova produzione presentata sull'etichette italiana Bang Record, in collaborazione con Block.
Un mood anni '50 per un disco tutto da ballare!
---
Stream / Download: Ink.to/J-ART_FEAT_BLOCK_Beat_On_My_Mind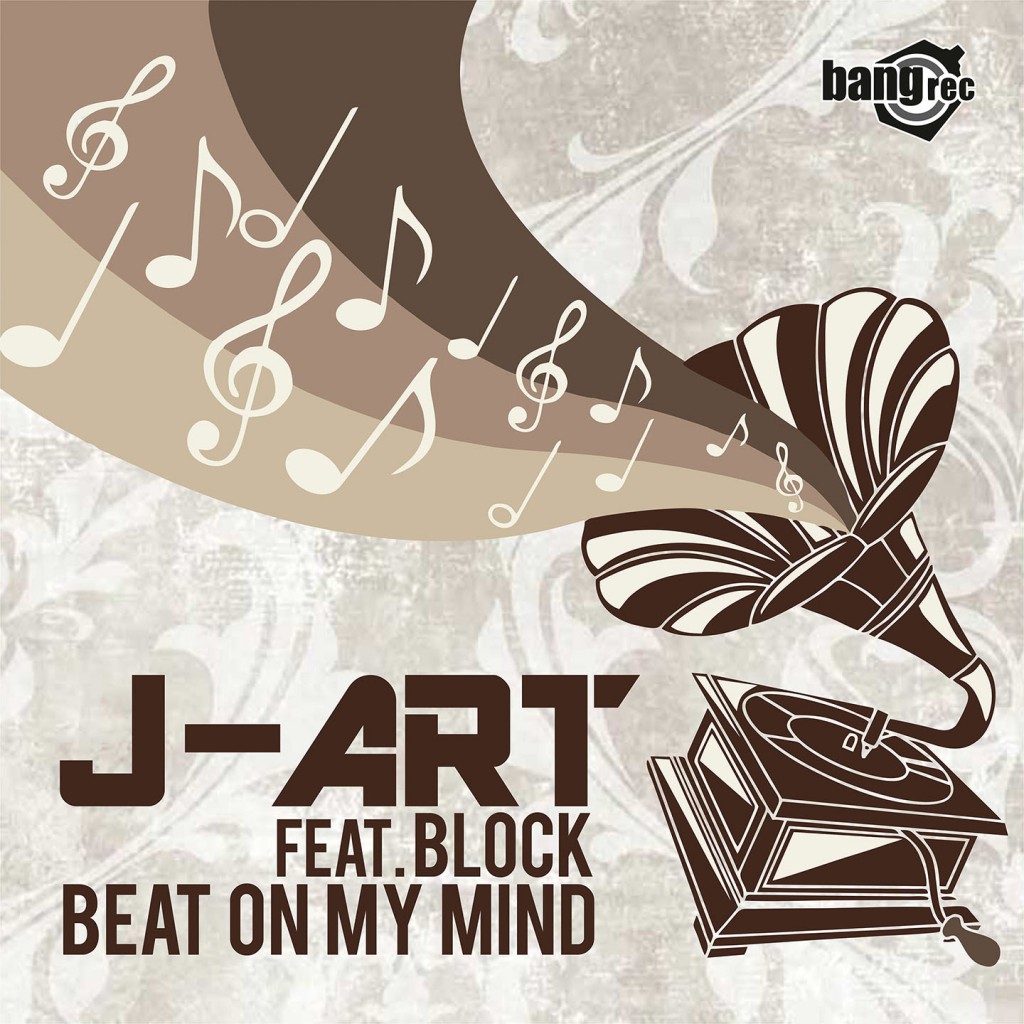 ---
Follow Bang Record:
www.bangrecord.it
Spotify: https://open.spotify.com/user/1166728907
Facebook: https://www.facebook.com/bangrecord
Instagram: https://instagram.com/bangrecord 
Twitter: https://twitter.com/bang_record
25y passionate about music, social media, digital marketing and business insights. Currently working at EGO Music (www.egomusic.net), independent dance/electronic music company, while developing italian EDM blog youBEAT (www.youbeat.it) founded in 2012.
Graduated in Media Languages at UCSC in Milan (Università Cattolica del Sacro Cuore) with a thesis on the revolution of daily life with the streaming in entertainment and information.
Everyday more passionate and keen about digital, marketing and social media worlds and how they fit and integrate each other in this everyday faster social connected world based on interactions and sharing of contents and data.