"FEEL GOOD" è il nuovo singolo dei talenti americani Gryffin e Illenium, in collaborazione con la cantante Daya, nota per la sua partecipazione nella hit dei The Chainsokers "Don't Let Me Down".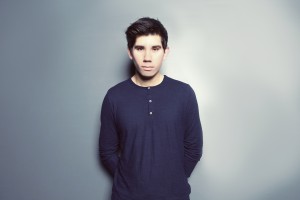 L'anno scorso il produttore americano Gryffin ha dato vita a due fantastici singoli, che trasformano le sue tipiche melodie in chiave dance. Con entrambe queste tracce il producer americano ha creato una splendida fusione di elementi elettronici e indiani. Ecco dunque come è nato il successo di "Heading Home" (ft. Josef Salvat) che ha raggiunto la prima posizione su Spotify USA ed è diventa una traccia "virale", senza dimenticarci di "Whole Heart" (collaborazione con biBipolar Sunshine) entrata al numero 2 nella classifica New Music Friday di Spotify.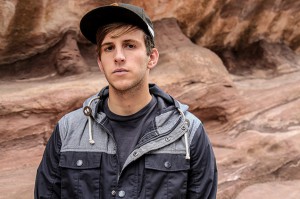 Gryffin è anche conosciuto per aver creato, negli scorsi anni, alcuni fantastici remix: tra i tanti ricordiamo "Talking Body" di Tove Lo, "Clearest Blue" di CHVRCHES e "Desire" degli Years & Year.
Gryffin ora si è messo in gioco con l'amico Illenium per dare vita allo splendido singolo "Feel Good". Una traccia carica di energia e contornata da un'ipnotica melodia, da suoni potenti e da un vocale veramente magnetico grazie alla cantautrice Daya.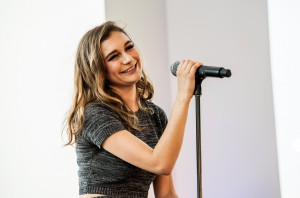 Subito dopo la vittoria di un Grammy Award per la collaborazione con i The Chainsmoker, la hit "Don't Let Me Down", Daya ha infatti prestato la sua voce a "Feel Good", la collaborazione tra Gryffin e Illenium.
Insomma le premesse per una canzone con i fiocchi ci sono tutte e siamo sicuri che i due fenomeni americani abbiano colto nel segno con questa loro nuova produzione, impreziosita dalla voce di Daya. Ora non vi resta che schiacciare play e "Feel Good"…
---
Stream / Download: smarturl.it/FeelGoodGryffin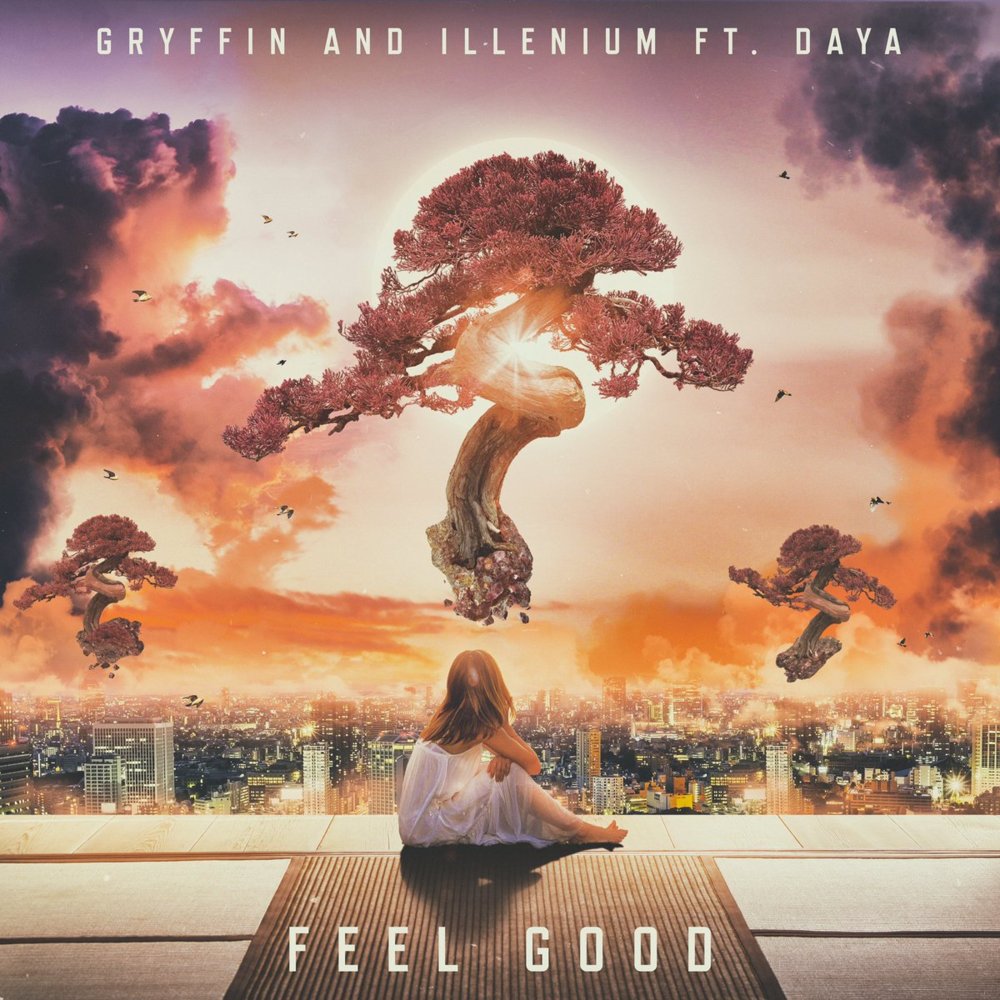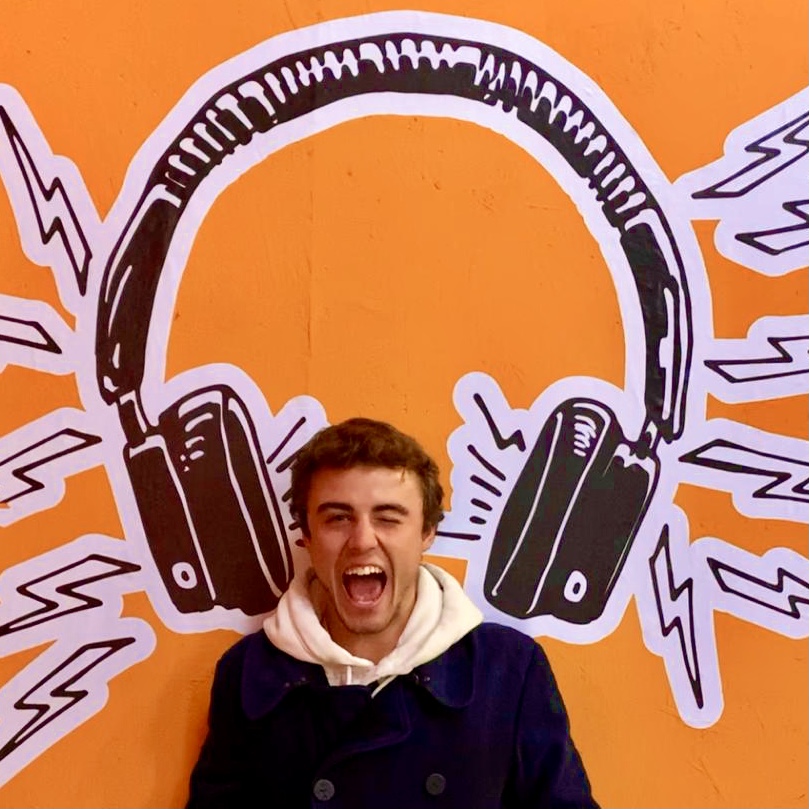 25y passionate guy about music, social media, digital marketing and infographics!
Currently working at EGO Music (www.egomusic.net) as Head of International and Social Media, while developing youBEAT, my manifesto of passion for music founded in 2012.
Graduated in Media Languages at UCSC in Milan (Università Cattolica del Sacro Cuore) with a thesis on the revolution of daily life with the streaming in entertainment and information. 
Everyday more passionate and keen about data, tools and music insights and their connection in this everyday faster social connected world.