FTampa, nome d'arte del brasiliano Felipe Ramos, ritorna su Musical Freedom con il suo nuovo singolo "Strike It Up", diverso dalle sue precedenti produzioni e supportato e suonato dal Label boss Tiesto e da altri artisti internazionali.
Il brano, che ha raggiunto la posizione #2 nella classifica Electro House di Beatport possiede la solita energia di FTampa ma si differenza per essere formata da melodia e voce più raffinate che sicuramente conquisteranno i suoi fans.
---
Compra su Beatport:
pro.beatport.com/release/strike-it-up/1626492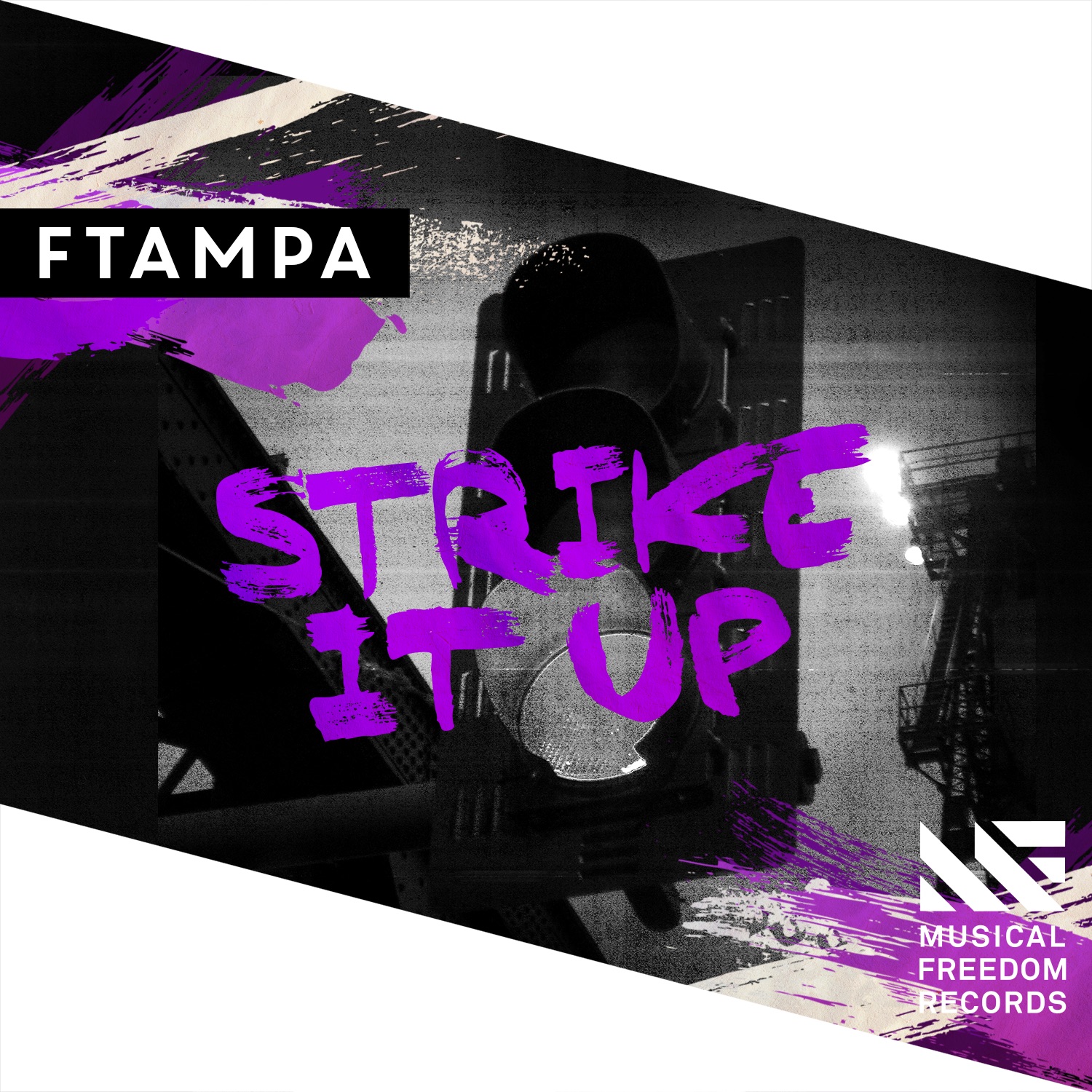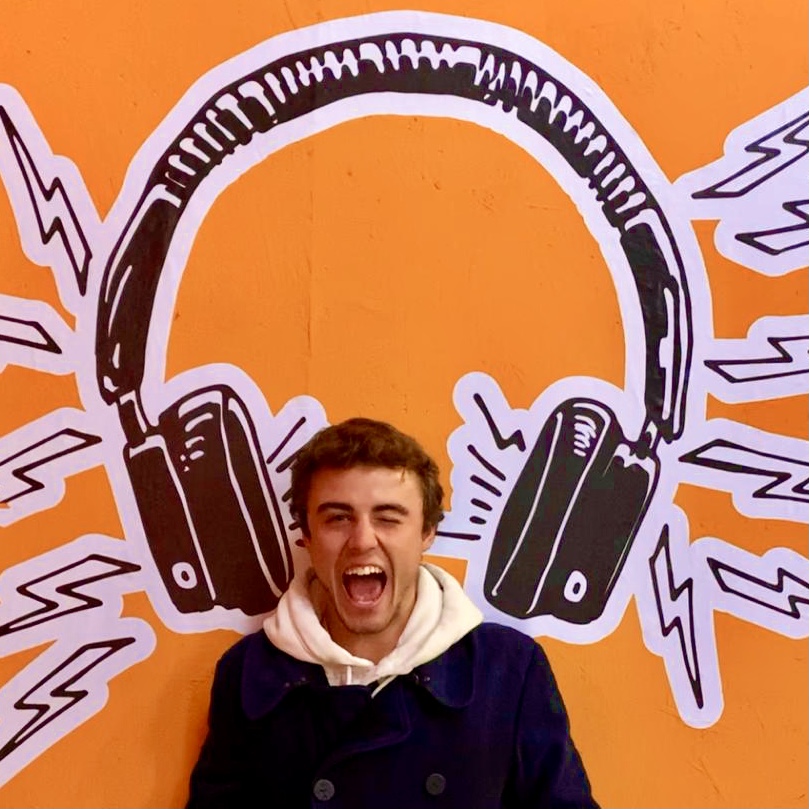 25y passionate guy about music, social media, digital marketing and infographics!
Currently working at EGO Music (www.egomusic.net) as Head of International and Social Media, while developing youBEAT, my manifesto of passion for music founded in 2012.
Graduated in Media Languages at UCSC in Milan (Università Cattolica del Sacro Cuore) with a thesis on the revolution of daily life with the streaming in entertainment and information. 
Everyday more passionate and keen about data, tools and music insights and their connection in this everyday faster social connected world.