Giuseppe Renella, aka Rnla, born in '99, originally from Naples, is one of the rising stars of the lo-fi genre.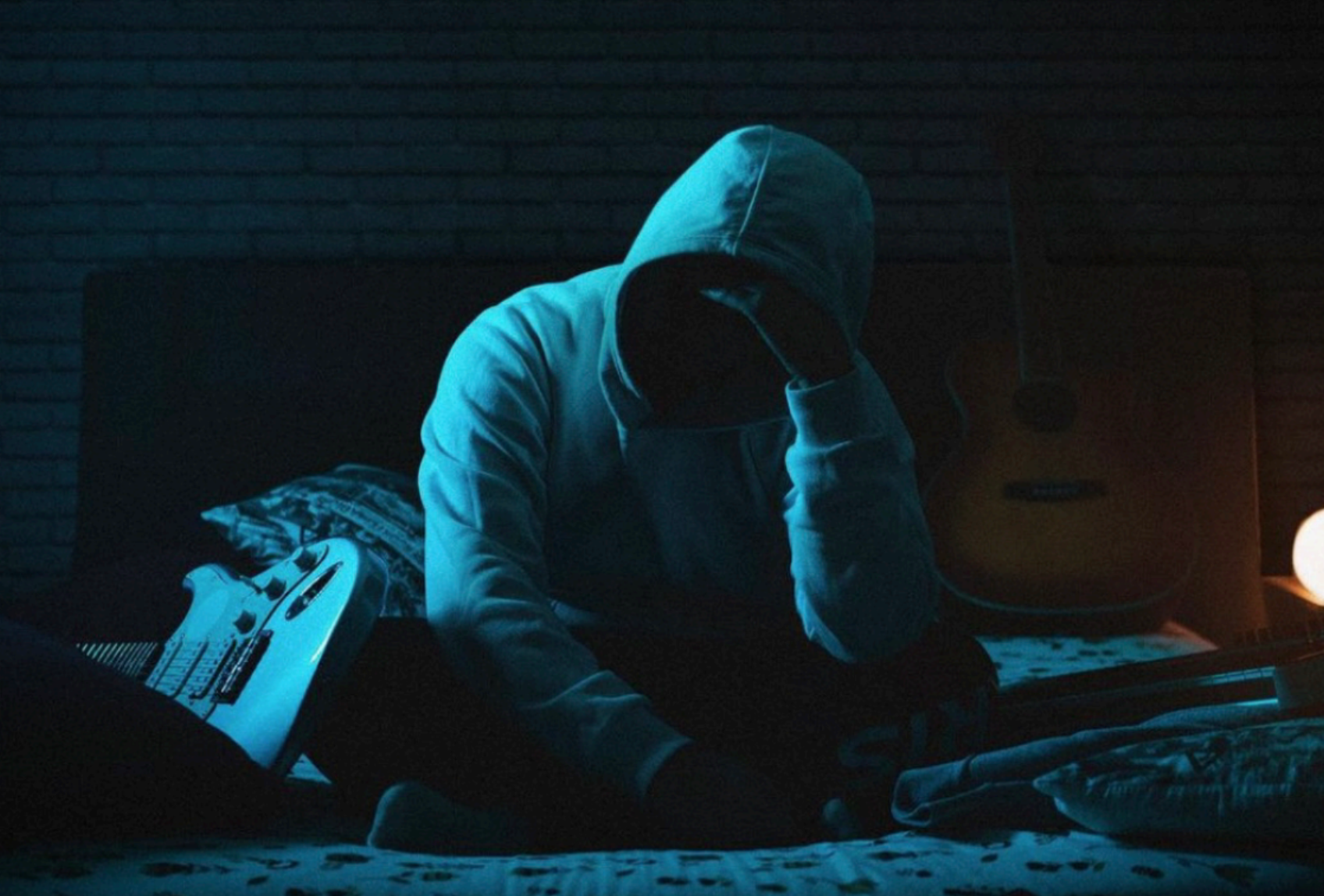 How did you start your music career?
Music has always been a passion of my family, but no one has ever really managed to cultivate it. 
I remember that me and one of my best friends, we where attending the same class and we were fantasizing about Tomorrowland, and one day, on leaving school, when I was about 12 years old, we managed to get FL Studio and start producing. This has been my starting point.
Why did you choose a genre like lo-fi?
In a way, it wasn't me who chose lo-fi, but rather a series of events in my life that led me to start producing it, such as, for example, the death of my grandfather, who was my idol.
Before his death I was producing EDM, always dreaming about Tomorrowland, then I fell into a period of depression, not producing music for 2 years, and when I resumed I needed to express my pain through music and this happened naturally thanks to lo-fi.
Do you think that in Italy lo-fi is a still considered a "niche genre" or do you believe that, also due to the pandemic, many people have discovered it and made it more "mainstream"?
I don't think it's a niche genre, as I often hear lo-fi beats around, even in the national pop sphere, but it seems to be difficult to accept how such a "simple but direct" genre can depopulate.
Everything needs its time, and I believe that lo-fi, in a few years, will become like the current trap.
I can not make spoilers, but I have produced beats for Italian artists of national fame and not only, which will be released very soon!
Do you think we will ever listen to lo-fi on the mainstage of some event?
Yes, absolutely! I believe that we will listen to lo-fi on the mainstages and I dream of being the first to do so, since, as I said earlier, I have been dreaming of Tomorrowland since I was 12 years old and so…who knows! I strongly believe in what I do and I firmly believe that nothing is impossible.
I'm working hard with my team for my live project!
What is the your creative process in the studio?
Everything starts from watching a TV series, in particular "Teen Wolf".
I am totally fascinated by science fiction themes and the world of supernatural and I always produce with this series in the background.
In most cases I start with a round of chords, then I move on to  the melody, and then I finish with the drums.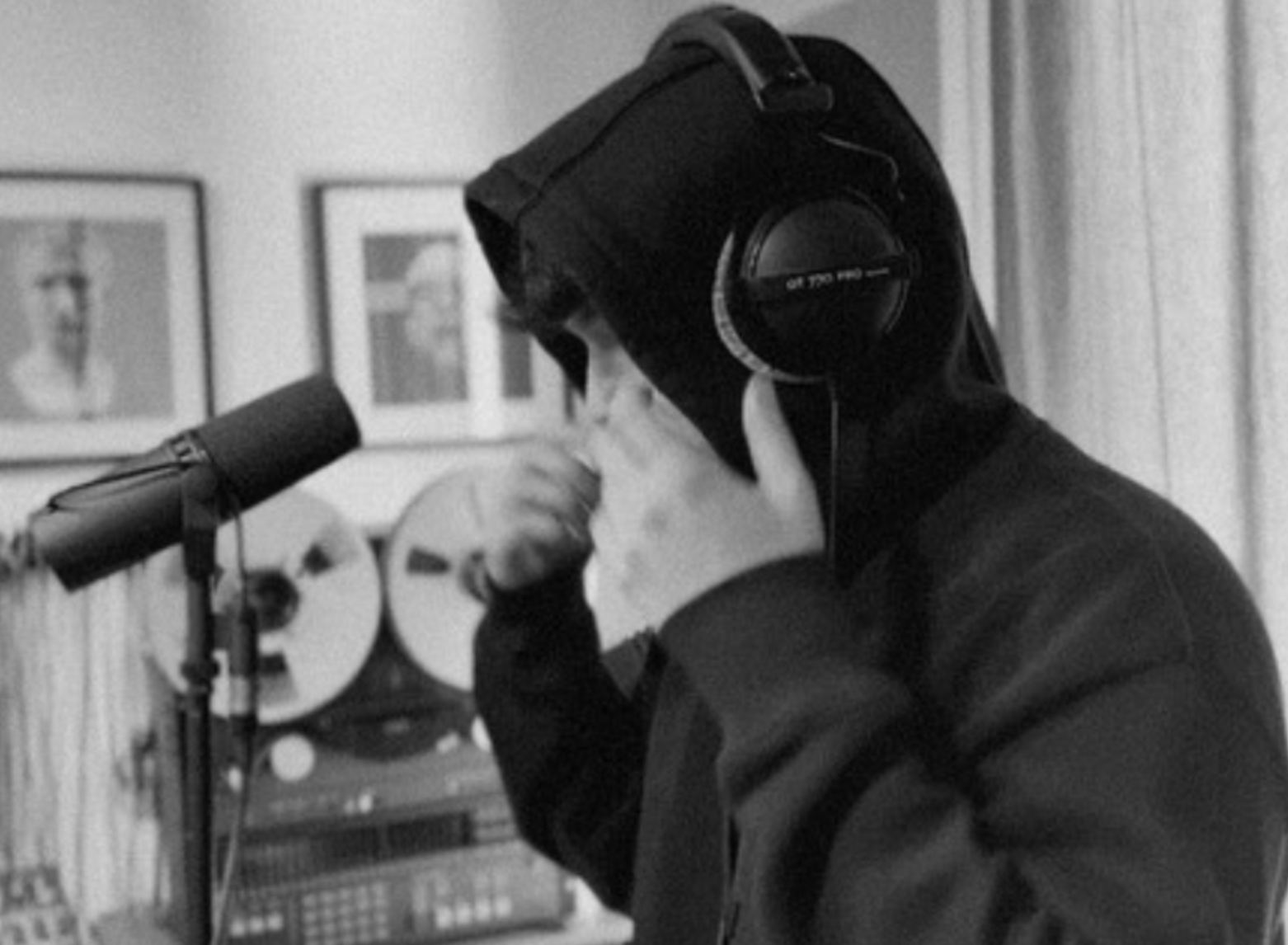 What is your dream collab?
I would like to collaborate with a lot of artists but if I had to mention one in particular, I would tell you M83.
What are your future projects?
I have many projects in my pipeline. I am singing on my beats and I can tell you that in September I will release my first EP, entirely produced and sung by me!
Follow Rnla Instagram//Spotify//SoundCloud//YouTube//Apple Music//Twitter//TikTok