"Amp is where people come together to create live, shared audio entertainment with the music they love. For free."
Amp. This is the name of Amazon's new creature. What are we talking about? Of a new app (almost) ready to innovate the way of mixing live radio shows.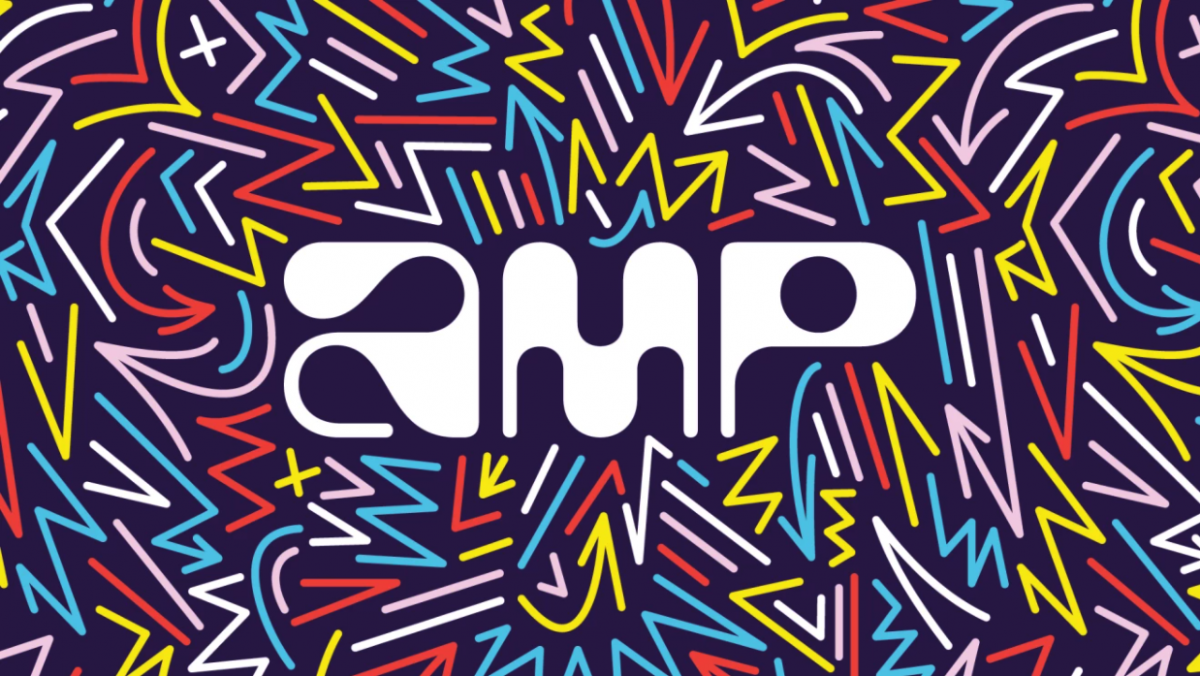 Your Mix. Your Mic.
The creators have at their disposal a catalog of tens of millions of songs licensed by both the three majors and a wide range of independent music companies, which continues to grow every day. Creators also have the ability to interact with their community in real time, without the need for subscriptions or anything else.
"Radio has always been about music and culture. But imagine if you were inventing the medium for the first time today. You'd combine what people love about radio – spontaneous talk, new music discovery, diverse personalities, and broad programming – with all that's made possible by today's technology. You'd make it so anybody with a phone, a voice, and a love for music could make their own show. And that's exactly what we're doing. Amp makes it possible for you to grab the mic and run the airwaves. We are creating a new version of radio that will have an infinite dial of shows." John Ciancutti, Amp's Vice President
How It Works
Amp is currently in Beta and only available for iOS in the US. The access is limited at the moment via an access code.
It is completely free: in addition to the legal use of music, the app gives the possibility to invite live viewers to participate in the shows.
Amp is creating built-in discoveries and notifications, so listeners can conveniently follow incoming topics and hosts. Hosts can respond and control who to call in and when. Another interesting feature is the chance to plan and schedule shows and listen songs in real time with the audience. In the future, it has already been planned to implement everything with Alexa integrations, social sharing and so much more that we will have to wait to find out.
Something more is coming
Amp aims to build a home where everyone can create live shows alongside some of the biggest names in the business. A number of major shows and performances have been announced as part of the Beta. First and foremost artists: Nicki Minaj will soon land on Amp with the return of her radio program, Queen Radio. Pusha T, Tinashe, Lindsey Stirling, Travis Barker, Lil Yachty and Big Boi. There will be well-known characters and voices not only from radio stations, but also from music and culture magazines such as The FADER. John Ciancutti also said:
"By bringing these incredible personalities into the beta, creators can experience Amp in a way that drives the feedback needed to build the app together, ahead of a public launch later this year"
While waiting to be able to experience the Amp features first hand, unfortunately we will have to keep our curiosity, but the conditions are more than good to play in a market where competitors are not lacking.