Nuovo interessante singolo dei DVBBS in collaborazione con il canadese Shaun Frank e la candida voce di Delaney Jane, anch'essa canadese.
Sonorità che si allineano al trend attuale, discostandosi dal genere "Big Room" iniziale dei due fratelli.
---
Download 'LA LA LAND': https://spinnin.lnk.to/LALALAND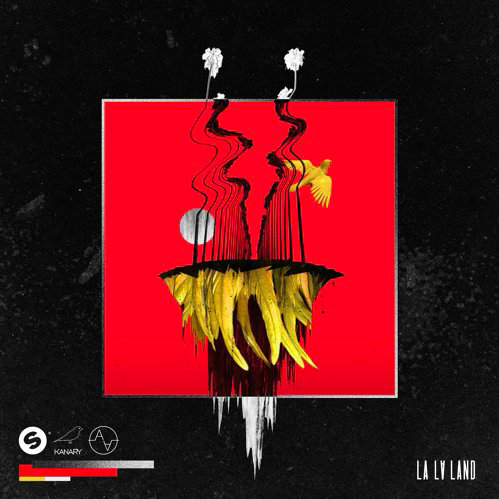 ---
Follow DVBBS
http://facebook.com/dvbbs
http://twitter.com/DVBBS
http://soundcloud.com/dvbbs
https://www.instagram.com/dvbbs/
Follow Shaun Frank
https://www.facebook.com/shaunfrank
https://twitter.com/Shaun_Frank
https://soundcloud.com/shaunfrank
https://www.instagram.com/shaunfrank/
Follow Delaney Jane
https://www.facebook.com/delaneyjanem…
https://www.soundcloud.com/delaney-jane
https://twitter.com/iamDelaneyJane
https://www.instagram.com/delaney.jane/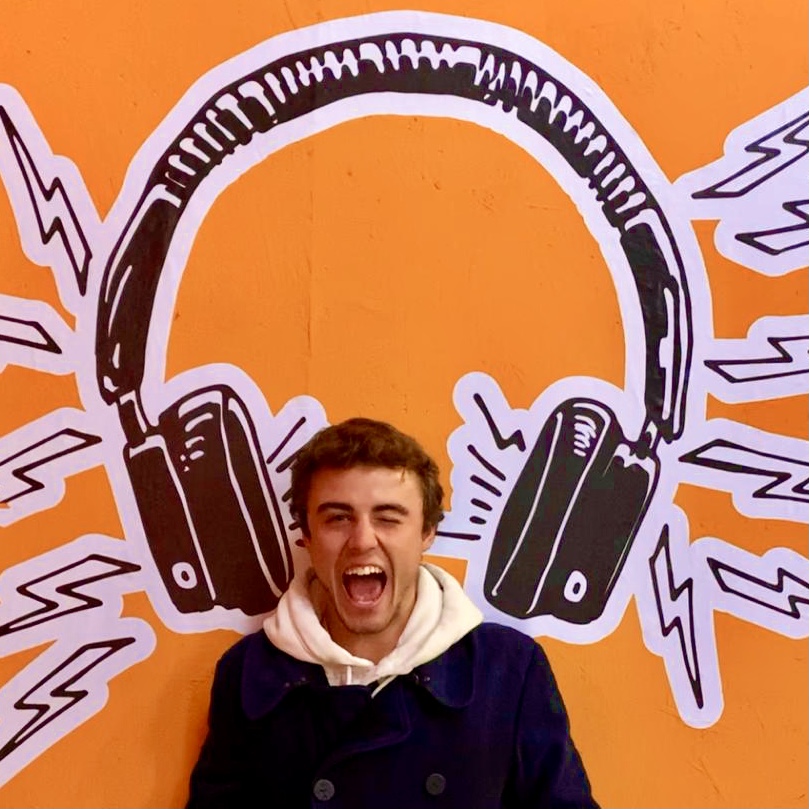 27y passionate guy about music, social media, digital marketing and infographics!
youBEAT is my manifesto of passion for music founded in 2012.
Graduated in Media Languages at UCSC in Milan (Università Cattolica del Sacro Cuore) with a thesis on the revolution of daily life with the streaming in entertainment and information. 
Everyday more passionate and keen about data, tools and music insights and their connection in this everyday faster social connected world.
Currently working at EGO Music (www.egomusic.net) as A&R and Marketing Manager.