Nuovo interessante singolo dei DVBBS in collaborazione con il canadese Shaun Frank e la candida voce di Delaney Jane, anch'essa canadese.
Sonorità che si allineano al trend attuale, discostandosi dal genere "Big Room" iniziale dei due fratelli.
---
Download 'LA LA LAND': https://spinnin.lnk.to/LALALAND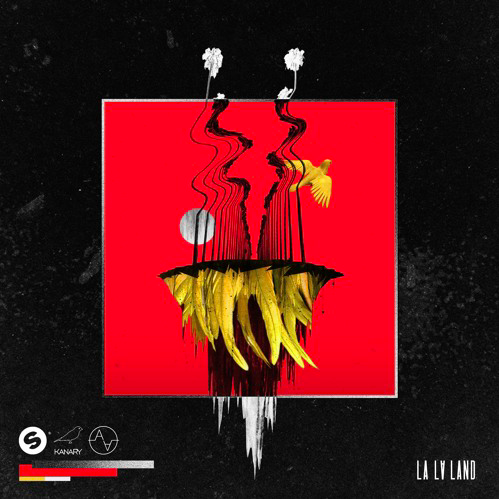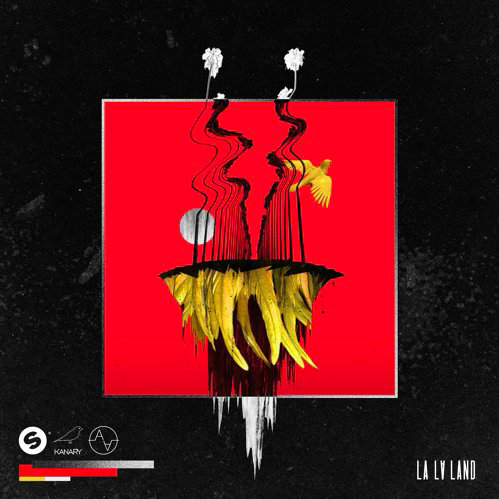 ---
Follow DVBBS
http://facebook.com/dvbbs
http://twitter.com/DVBBS
http://soundcloud.com/dvbbs
https://www.instagram.com/dvbbs/
Follow Shaun Frank
https://www.facebook.com/shaunfrank
https://twitter.com/Shaun_Frank
https://soundcloud.com/shaunfrank
https://www.instagram.com/shaunfrank/
Follow Delaney Jane
https://www.facebook.com/delaneyjanem…
https://www.soundcloud.com/delaney-jane
https://twitter.com/iamDelaneyJane
https://www.instagram.com/delaney.jane/
24y from Milan, Italy. I'm passionate about digital media world and I graduated in Media Languages at UCSC Milan  with a thesis about the revolution of daily life with the streaming in entertainment and information. Since 2012 I'm developing the Italian dance/electronic network youBEAT (www.youbeat.it) with a team of young editors and reporters and collaboration with international radio, events and festivals. I use to daily check music business and marketing/digital platforms in order to discover and be keen on news, stats and trends.