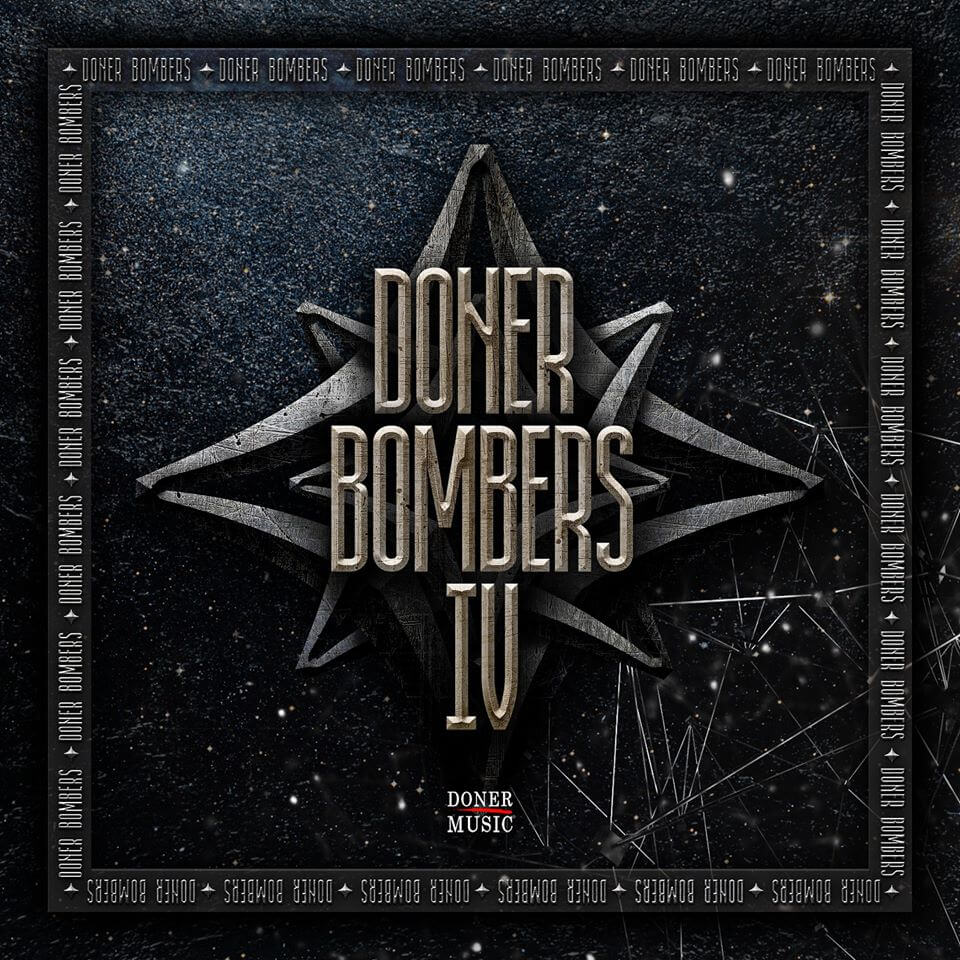 Doner Music è la label/management fondata da Big Fish, produttore che dagli anni '90 ad oggi ha prodotto e portato al successo progetti come Sottotono, Fabri Fibra, Emis Killa e molti altri.
Dopo l'album "Niente di personale" del 2013 dove ha fatto cimentare su strumentali di bass music artisti come Caparezza, Morgan, J-Ax e Arisa, Big Fish è entrato nel mercato internazionale della musica elettronica nel 2015 grazie a tre release su Mad Decent, la label di Diplo: l'EP "Midnight Express", il singolo "Ognuno ha ciò che si merita" (feat. Fabri Fibra) e il remix ufficiale di "Be Right There" di Diplo & Sleepy Tom.
Doner Music si pone come punto di riferimento per la bass music in Italia: oltre allo stesso Big Fish, nel suo roster vanta producer come Aquadrop (Mad Decent / Buygore / Ultra), Retrohandz (Dim Mak / Rimbu), Kharfi che coprono generi dalla Trap alla Moombahton, dalla Future Bass alla Bass House, dalla Jungle Terror alla UK Garage.
Le compilation della serie Doner Bombers sono delle raccolte di inediti di produttori del roster e artisti vicini a Doner Music.
Dopo aver presentato il terzo volume su Thump (Vice America), il volume 4 uscirà martedì 8 marzo sui digital store con le voci di Elisa, Anastacia, Richie Loop, Kg Man, Raphael e Benedetta Caretta nella sua nuova veste di "Ene".
Il release party si è tenuto martedì 8 marzo nello studio di Big Fish, un evento privato visibile da tutti in videostreaming sul canale Youtube di Doner Music dove hanno suonato live alcuni tra i protagonisti della compilation.
Tracklist:
1) Big Fish feat. Elisa – Vain
2) INARI feat. Ene – For Me
3) URAMESHI! – Library Crush
4) Akroama – Four Step
5) Aquadrop – Tromso
6) Nobel – Bust That
7) Vincent Vega feat. KG Man – Real Gallis
8) Kharfi, Dopesquad – Nke Na We
9) Dvmbo feat. Aquadrop – Taranta
10) Sonny Denja feat. Raphael – Hands Up
11) Richie Loop – Cabin Stabbing (prod. Retrohandz)
12) Big Fish vs Anastacia – I'm Outta Love
13) Vincenzo Salvia feat. Ene – Only Lover
14) Komarov – All About U
15) Mothell – Michelle Has Hell In Her Name
Compra la compilation qui:
https://itunes.apple.com/it/album/doner-bombers-compilation/id1085522185
---
 Follow DONER MUSIC:
https://www.facebook.com/donermusic
https://soundcloud.com/donermusic
https://twitter.com/donermusic
https://instagram.com/donermusic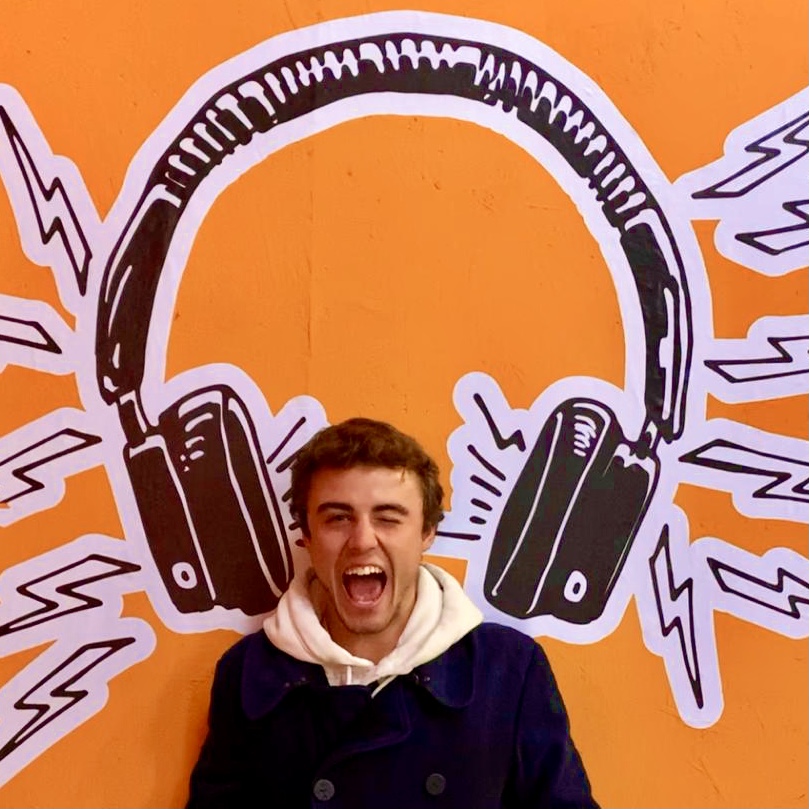 25y passionate guy about music, social media, digital marketing and infographics!
Currently working at EGO Music (www.egomusic.net) as Head of International and Social Media, while developing youBEAT, my manifesto of passion for music founded in 2012.
Graduated in Media Languages at UCSC in Milan (Università Cattolica del Sacro Cuore) with a thesis on the revolution of daily life with the streaming in entertainment and information. 
Everyday more passionate and keen about data, tools and music insights and their connection in this everyday faster social connected world.