Il fenomeno italiano de "Il Pagante" è sempre più forte e modello di spunto per i giovani produttori italiani che vogliono unire il pop dettato da testi e vocalità rap alla dance attuale.
"Disco Party" è il nuovo singolo rilasciato su Do Not Records e prodotto da due giovani amici:
– Lorenz (Producer/Speaker radiofonico)
– Shad One (cantante Rapper italiano)



Il brano è caratterizzato da doppi sensi da parte di una voce femminile ed una maschile, per poi esplodere in un drop electro semplice ma divertente.
Queste caratteristiche rendono il brano simpatico, estivo ed appetibile soprattutto per i più giovani, che come mostrano i risultati e gli sviluppi discografici ricercano sempre più produzioni di questo tipo.
---
Compra "Disco Party":
iTunes: https://itunes.apple.com/it/album/disco-party-feat.-shad-one/id1122022874
Deezer: http://www.deezer.com/album/13302033
Rhapsody: http://www.rhapsody.com/artist/lorenz/album/disco-party-feat-shad-one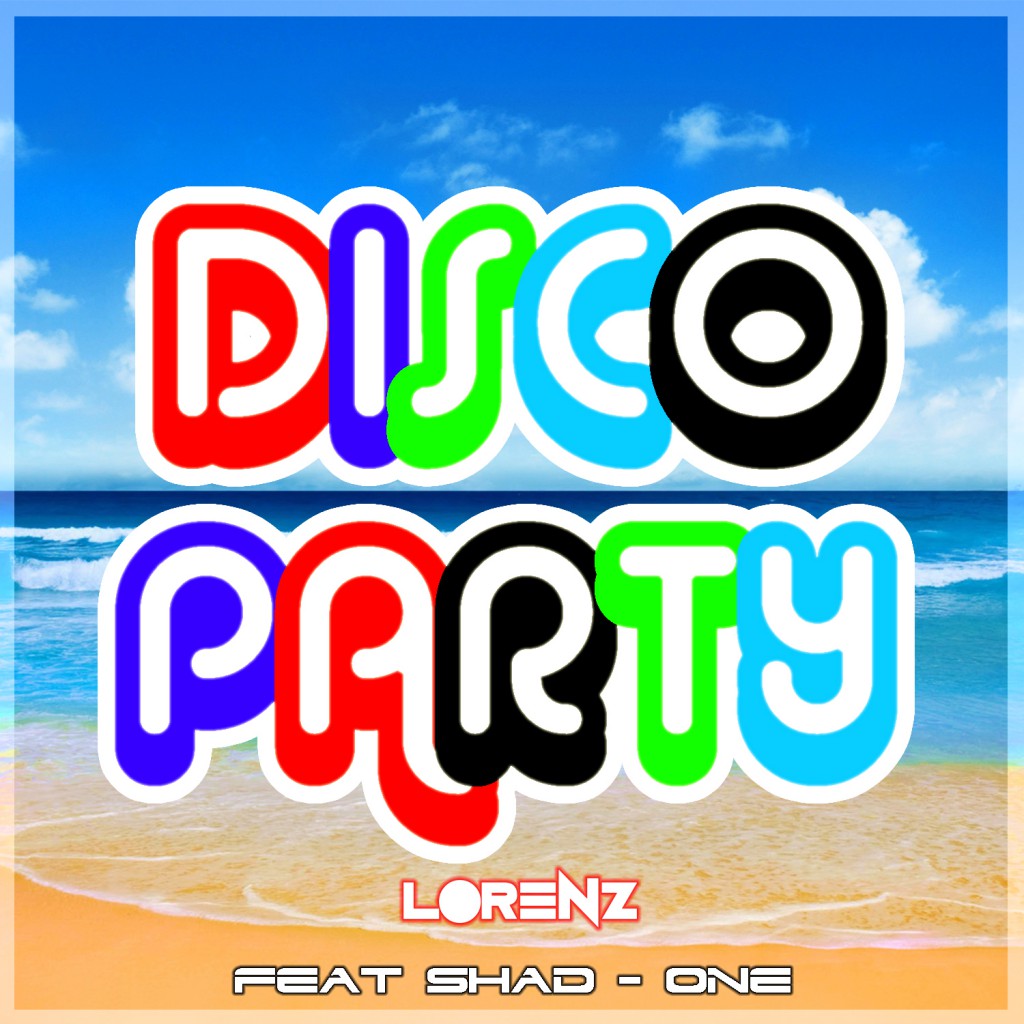 ---
Follow LORENZ:
Facebook: www.facebook.com/Lorenz.Producer.Deejay
Soundcloud: www.soundcloud.com/lorenz-deejay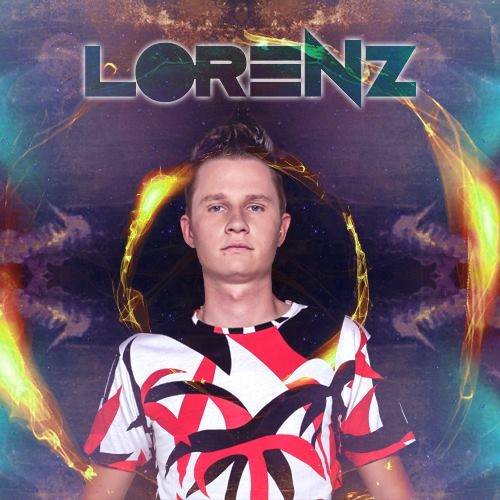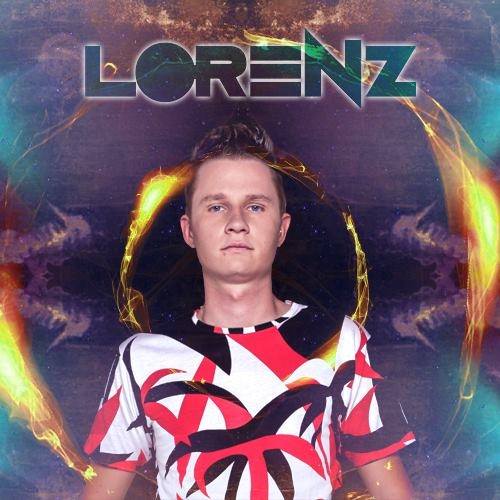 Follow SHAD ONE:
Facebook: www.facebook.com/Shad-One-136725709861349
Soundcloud: www.soundcloud.com/shad-one
YouTube: www.youtube.com/user/shad1mc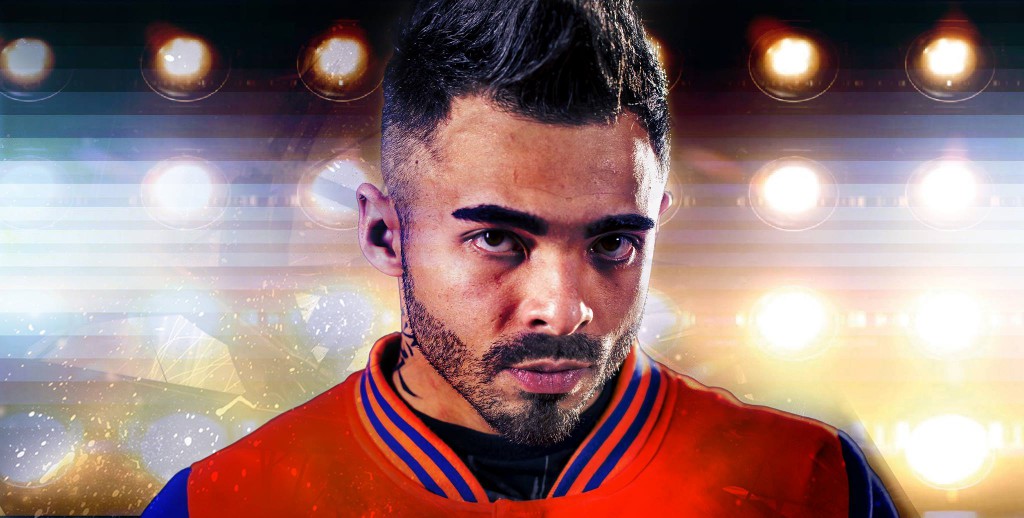 Follow DO NOT Records:
Web: www.donotrecords.com
Facebook: www.facebook.com/DoNotRecords
YouTube: www.youtube.com/user/donotrecords
Twitter: www.twitter.com/DoNotRecords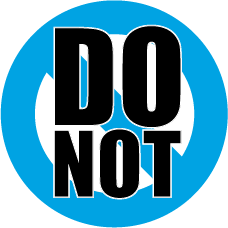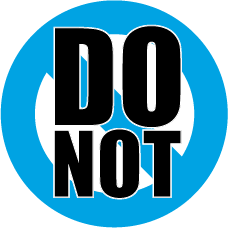 24y from Milan, Italy. I'm passionate about digital media world and I graduated in Media Languages at UCSC Milan  with a thesis about the revolution of daily life with the streaming in entertainment and information. Since 2012 I'm developing the Italian dance/electronic network youBEAT (www.youbeat.it) with a team of young editors and reporters and collaboration with international radio, events and festivals. I use to daily check music business and marketing/digital platforms in order to discover and be keen on news, stats and trends.