Nuovo appuntamento della collaborazione di youBEAT con DBMAFIA, realtà italiana attiva come podcast e radioshow che propone mashups, remix e bootleg di qualità prodotti da giovani talenti ed artisti italiani.
Scarica il #DBMAFIA Pack VOL. 2 di questa settimana!
---
#DBMAFIA 161
SIA FEAT. SEAN PAUL – CHEAP THRILLS
(Luke DB Mash Bootleg Mix)
http://www2.zippyshare.com/v/koPJl2wV/file.html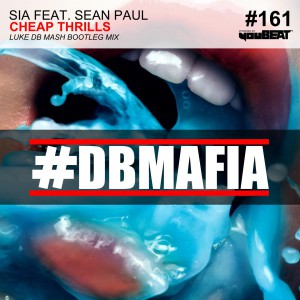 ---
#DBMAFIA 162
ALEX GUESTA VS KIDMEN – PHENOMENAL
(Eddy Dj Mash Bootleg Mix)
https://hearthis.at/eddydj/phenomenal/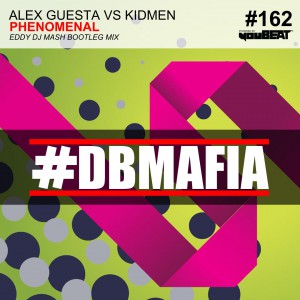 ---
#DBMAFIA 163
THROTTLE VS JUSTICE – NEVER MONEY ALONE
(Tropea & Bonura Bootleg Mix)
http://www50.zippyshare.com/v/2h1Rn2kO/file.html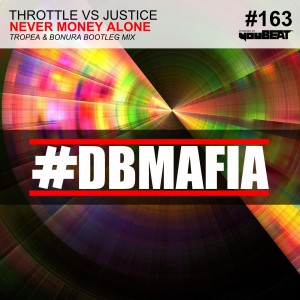 ---
#DBMAFIA 164
INGROSSO VS LINKIN PARK – DARK BLEED IT OUT
(BigNoise & Sam To Mash Up Mix)
https://www.dropbox.com/s/dryi4ug0gqxj6lo/Ingrosso%20Vs%20Linkin%20Park%20-%20Dark%20Bleed%20It%20Out%20%28BigNoise%20%26%20SamTo%20MAshup%29.mp3?dl=0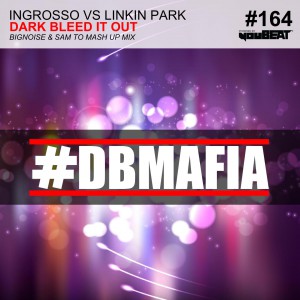 ---
#DBMAFIA 165
MICHEL CLEIS VS MICHAEL FEINER – LA MEZCLA IN MANTRA
(Davide Svezza Mash Up Mix)
https://soundcloud.com/davidesvezza/michel-cleis-vs-michael-feiner-la-mezcla-in-mantra-davide-svezza-mashup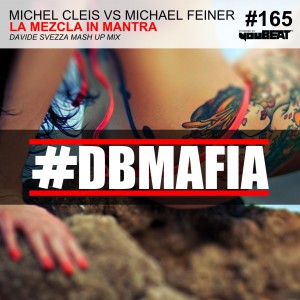 ---
Laureato in Informatica presso l'Università Statale di Milano, appassionato di musica elettronica e sound design.
Autore delle rubriche "Serum Tutorial" e "The Dark Side of EDM".