La star deep house svizzera Croatia Squad ritorna sotto i riflettori con "The D Machine", una nuova produzione di alta qualità House/Nu Disco rilasciata dall' etichetta svizzera No Definition, con sede a Zurigo.
---
 Acquista su Beatport: goo.gl/2ZzoqG
Ascolta su Spotify: goo.gl/BLQ8B3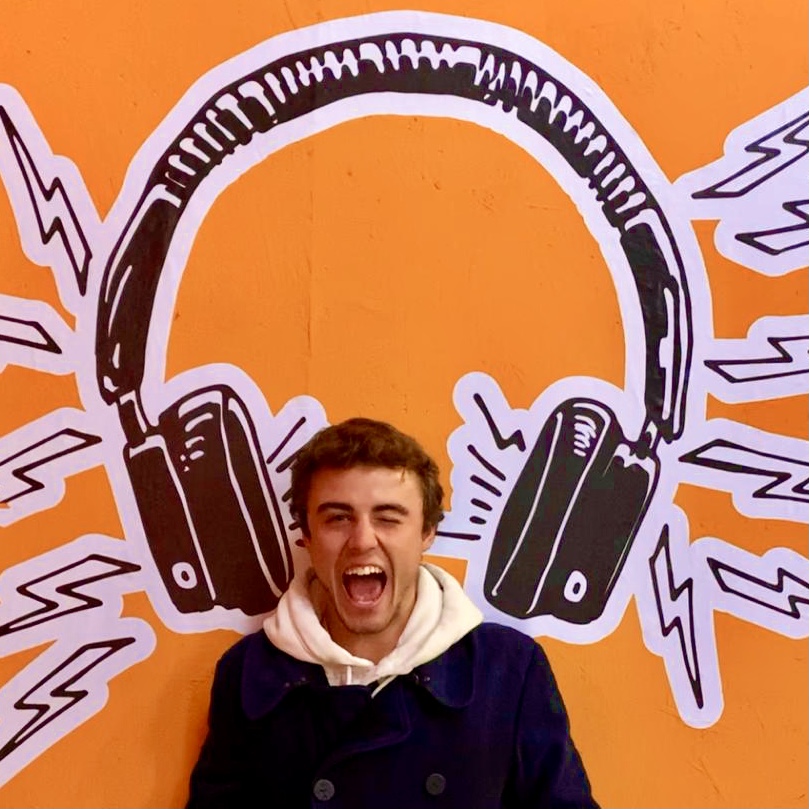 25y passionate guy about music, social media, digital marketing and infographics!
Currently working at EGO Music (www.egomusic.net) as Head of International and Social Media, while developing youBEAT, my manifesto of passion for music founded in 2012.
Graduated in Media Languages at UCSC in Milan (Università Cattolica del Sacro Cuore) with a thesis on the revolution of daily life with the streaming in entertainment and information. 
Everyday more passionate and keen about data, tools and music insights and their connection in this everyday faster social connected world.