Scelta come una delle soundtracks ufficiali della sezione UMFTV dell' Ultra Music Festival 2015 da poco concluso, "Cell" è il nuovo gioiello prodotto dal giovane olandese Julian Calor, pupillo del #1 Hardwell, rilasciato su Revealed Recordings.
Il giovane di Wageningen ritorna cosi sotto i riflettori della scena EDM internazionale dopo 'Evolve' e l' EP "Typhoon/Storm" che lo portarono a raggiungere le prime posizioni della vetta di Beatport.
Che sorprese ci riserverà per il futuro? Magari una collaborazione con il suo "padrino"?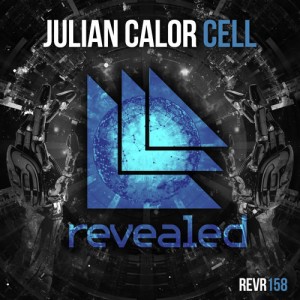 Compra "Cell" su Beatport:
http://hwl.dj/Cell-BP
---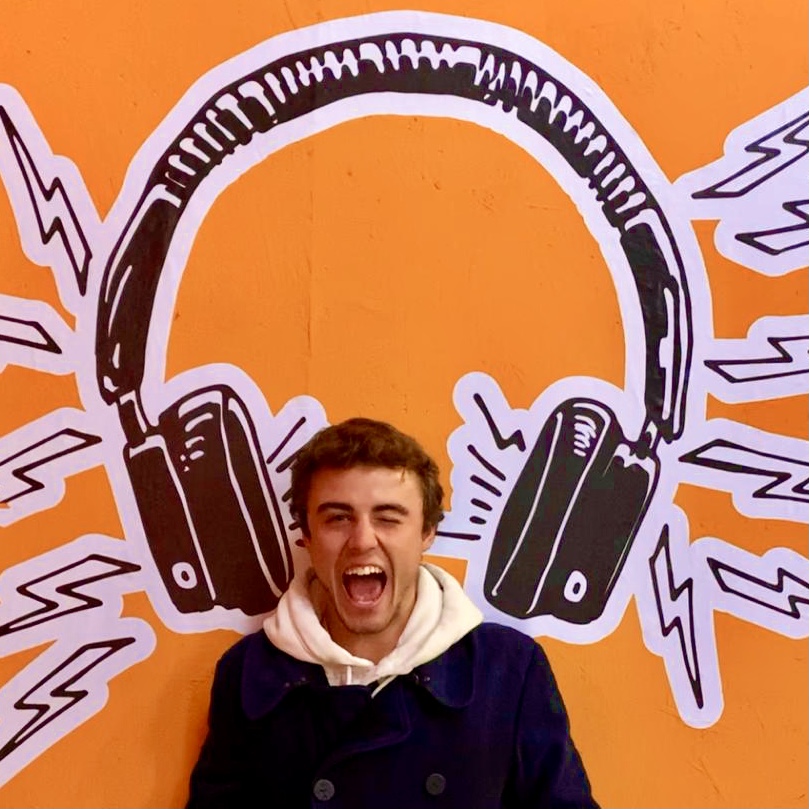 27y passionate guy about music, social media, digital marketing and infographics!
I founded youBEAT in 2012 as manifesto of my passion for electronic music, with the aim of promoting artists and events.
Graduated in Media Languages at UCSC in Milan (Università Cattolica del Sacro Cuore) with a thesis on the revolution of daily life with the streaming in entertainment and information. 
Everyday more passionate and keen about data, tools and music insights and their connection in this everyday faster social connected world.
Currently working at EGO Music (www.egomusic.net) as A&R and Marketing Manager.