Dopo una stagione incredibile, Sabato 14 settembre Social Music City 2019 si congeda dal suo pubblico con un evento di chiusura maestoso, che ospiterà la musica di Carl Cox, Richie Hawtin e Marco Faraone.

Si è soliti affermare che un festival non sia mai tale se non annovera tra le sue file Carl Cox, che torna a Milano dopo tantissimi anni, facendo il suo esordio assoluto al Social Music City. "The King" è un'enciclopedia vivente della musica elettronica, tra i migliori dj di tutti i tempi, dotato di un gusto e di un carisma unici: amato e venerato da chiunque lo conosca o lo abbia anche soltanto sentito nominare, Carl Cox è molto di più di un fuoriclasse: è un prototipo.
Futuristic Underground Subsonic Experiments (F.U.S.E.): è l'alias scelto nel 1993 da Richie Hawtin per approfondire e sviluppare la sua musica in territori mai esplorati da nessuno. Una delle tante dimensioni sonore scelte dal genio canadese, capace negli anni di meritarsi una laurea honoris causa dall'Università di Huddersfield per il suo "outstanding contribution to the world of music technology", un'onorificienza conseguita poco tempo dopo aver suonato al museo Guggenheim di New York.
Sabato 14 settembre tocca a Marco Faraone rappresentare al meglio l'Italia nell'ultimo Social Music City del 2019. Faraone ha iniziato il suo percorso musicale sposando la causa dell'hip hop di Run DMC e Tupac, per poi arrivare alla House e alla Techno, dopo un intermezzo più che fisiologico con la drum n bass. Sistematico protagonista nei migliori festival e club del mondo, vanta release su label di livello quali Desolat, Drumcode e Moon Harbour.
Ingresso Social Music City:
prevendite on line early bird 20€ + d.d.p.;
seconda release 25€ + d.d.p.;
terza release 30€ + d.d.p.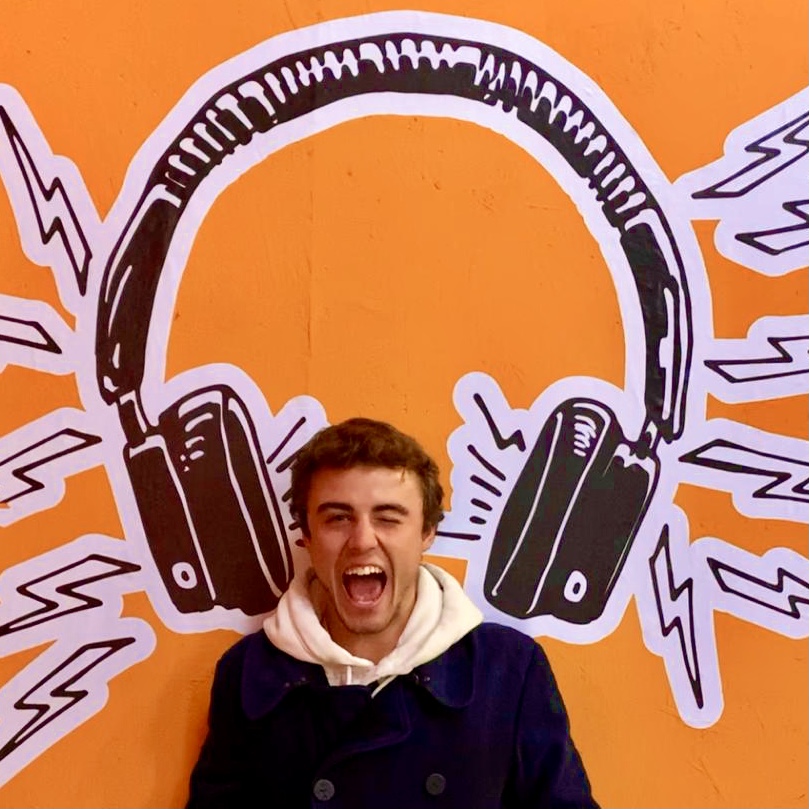 27y passionate guy about music, social media, digital marketing and infographics!
I founded youBEAT in 2012 as manifesto of my passion for electronic music, with the aim of promoting artists and events.
Graduated in Media Languages at UCSC in Milan (Università Cattolica del Sacro Cuore) with a thesis on the revolution of daily life with the streaming in entertainment and information. 
Everyday more passionate and keen about data, tools and music insights and their connection in this everyday faster social connected world.
Currently working at EGO Music (www.egomusic.net) as A&R and Marketing Manager.