https://soundcloud.com/mau5trap/sets/blackgummy-singularity-ep
Un EP davvero originale da parte di Blackgummy, misteriosa realtà artistica dalle capacità impressionanti che hanno colpito e convinto lo stesso celebre Deadmau5, fondatore dell'etichetta mau5trap.
L'EP è composto da 4 singoli uno diverso dall'altro, spaziando dall'elettronica all' electro house, per poi passare dalla progressive house ed arrivare con l'ultima traccia "The Unseen" ad una interessante sfumatura della tech house.
E' davvero un prodotto "singolare" e "mai visto" che stupisce per qualità e creatività!
Compra il "Singularity EP":
iTunes: smarturl.it/BlackGummyEP
Spotify: bit.ly/BlackGummyEP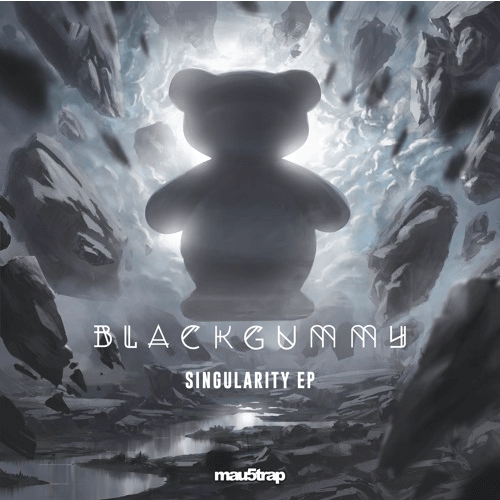 ---
FOLLOW BlackGummy:
facebook.com/blackgummy
twitter.com/theblackgummy
@blackgummy
FOLLOW mau5trap:
mau5trap.com
facebook.com/mau5trap
twitter.com/mau5trap
instagram.com/mau5trap
25y from Milan, Italy. I'm passionate about digital media world and I graduated in Media Languages at UCSC Milan  with a thesis about the revolution of daily life with the streaming in entertainment and information. Since 2012 I'm developing the Italian dance/electronic network youBEAT (www.youbeat.it) with a team of young editors and reporters and collaboration with international radio, events and festivals. I use to daily check music business and marketing/digital platforms in order to discover and be keen on news, stats and trends.