Un viaggio evolutivo. E' così che viene presentato Biomorph, il nuovo concept album di Enrico Sangiuliano pubblicato sulla svedese Drumcode. La filosofia alle spalle di questo album si basa sul riadattamento musicale di tutti i progressi biologici e tecnologici che, nel corso del tempo, hanno influenzato la nostra evoluzione.

L'album si compone di quattro parti:
Organisms
Cosmic Forces
Metamorphosis
Two Probabilities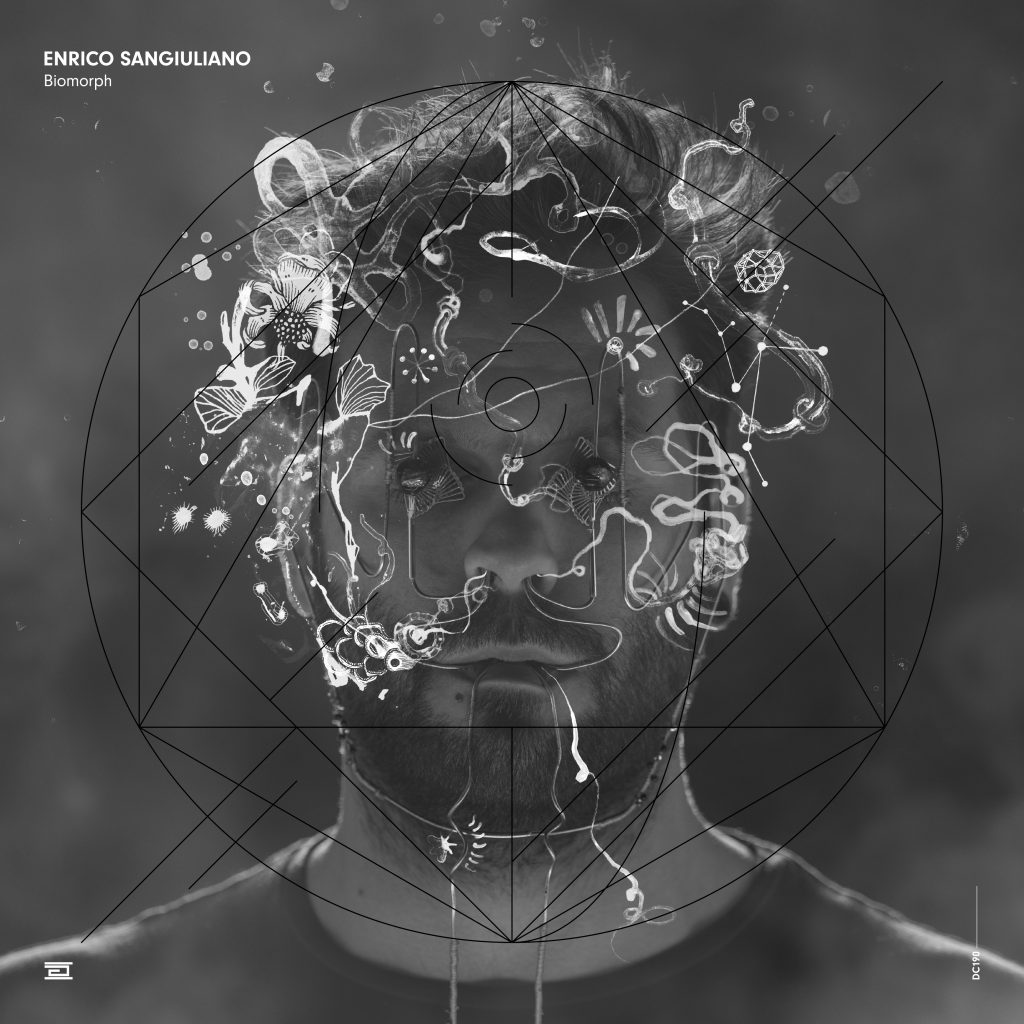 L'album si apre con Functional Basic Unit Of Life, traccia primaria della sezione Organisms, incentrata sui microrganismi che evolvono, in questa sezione troviamo Multicellular e Generative Model, tonalità atmosferiche che si complicano gradualmente fino a spezzare il ritmo. Ma cosa muove questi organismi, se non le Cosmic Forces? Il secondo paragrafo del concept album contiene Cosmic Ratio e Hidden T: elementi futuristici abbandonati alla forze e alle geometrie che governano il mondo: la sezione aurea che assume musicalità. Tutto aleggia intorno al mistero, svelato in Metamorphosis, composto da Arboreal e Symbiosis, traccia molto apprezzata da Carl Cox. Ma come ogni cosa, tutto è destinato al giudizio delle possibilità, che per Enrico sono due:  una New Dawn o l'End Of Life. Il bianco e il nero, una nuova esistenza e la fine assoluta. Traccia bonus della versione digitale dell'album è A Further Existence.
L'album completo è disponibile allo streaming su Spotify e all'acquisto su Beatport!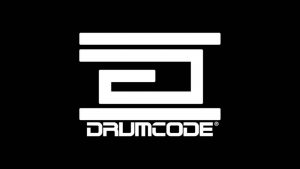 Classe '97. Amo la musica, l'informazione e la pizza.