Apple
, il colosso statunitense con sede a Cupertino fondato da
Steve Jobs, Steve Wozniak
e
Ronald Wayne
nel 1976, da sempre si dimostra vicina e amante della musica. Nascono gli
Apple Music Awards,
una serie di premi suddivisa in cinque categorie per celebrare la straordinaria arte della creazione musicale, della quale esperienza è stata rivoluzionaria grazie a dispositivi come
iPod
e applicazioni come
iTunes
ed
Apple Music
.
I vincitori vengono scelti attraverso un processo che rispecchia allo stesso tempo il punto di vista della nostra redazione e le preferenze dei clienti di tutto il mondo.
Quelli delle categorie Global Artist of the Year, Songwriter of the Year e Breakthrough Artist of the Year sono stati selezionati da una redazione di esperti e trendsetter mondiali del team di Apple Music.
I premi per Album of the Year e Song of the Year sono invece basati sui dati di streaming e rispecchiano quello che gli abbonati a Apple Music hanno ascoltato nell'ultimo anno.
Dal 2015, decine di milioni di utenti in 115 Paesi si sono iscritti a Apple Music tramite iPhone, iPad, Apple Watch, Apple TV, Mac, HomePod e CarPlay.
La piattaforma streaming, con oltre 60 milioni di canzoni, celebrerà l'edizione inaugurale dei primi
Apple Music Awards
allo
Steve Jobs Theater
di
Apple Park 
con una performance speciale di
Billie Eilish
, in uno show totalmente inedito ed esclusivo che sarà trasmesso
in diretta streaming
in tutto al mondo il
4 dicembre alle 18:30 PST
.
"Gli Apple Music Award sono stati ideati per premiare la passione, l'energia e la creatività degli artisti più amati al mondo" spiega Oliver Schusser, Vice President of Apple Music and International Content di Apple. "I vincitori di questa prima edizione provengono da background musicali diversi e hanno stimolato discussioni profonde a livello sociale, influenzato la cultura e ispirato i nostri clienti di tutto il mondo. Siamo estremamente felici di festeggiarli." 
Ogni premio è composto da un wafer in silicio grande circa 30cm realizzato su misura, sospeso tra una lastra in vetro levigato e un corpo in alluminio lavorato e anodizzato, uniforme a livello nanometrico. Gli strati di rame vengono depositati e modellati tramite litografia ultravioletta per creare connessioni tra miliardi di transistor. Il risultato di questo lungo processo, prima che venga tagliato per creare centinaia di chip, è unico e sorprendente. Come gesto simbolico, al centro degli Apple Music Award ci sono gli stessi chip che troviamo nei dispositivi che portano la musica di tutto il mondo a portata di dito.
Artist of the Year: Billie Eilish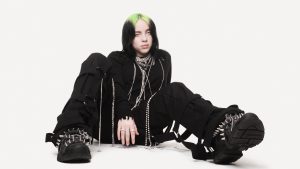 Billie Eilish è un autentico fenomeno mondiale. Tanti si sono identificati nel suo album d'esordio "WHEN WE FALL ASLEEP, WHERE DO WE GO?", scritto e prodotto in collaborazione con il fratello, il cantautore prodigio FINNEAS, facendolo diventare immediatamente un successo mondiale e l'album più ascoltato quest'anno su Apple Music. Quello che è seguito, ovvero il tutto esaurito per il tour mondiale WHERE DO WE GO del 2020, la partecipazione al "Saturday Night Live" e a diversi festival, tra cui il Coachella e il Glastonbury, e l'essere diventata un'icona di stile a livello mondiale sono stati, come spiega lei stessa, "dei momenti storici della mia vita". "Diciamo che il 2019 è stato un gran bel regalo di compleanno."
Song of the Year: "Old Town Road" by Lil Nas X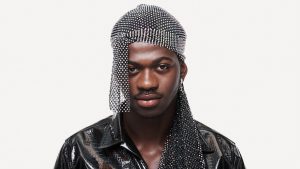 Un vero fenomeno virale, questo inno alla gender-fluidity prodotto in casa è diventato niente di meno che il miglior singolo del 2019 e il brano più ascoltato su Apple Music quest'anno. "Mi sono immerso nel regno di un cowboy solitario, che aveva bisogno di fuggire da tutto" spiega
Lil Nas X
a Apple Music. "Ma volevo anche associarlo a un fenomeno in crescita, quello della cultura dei meme, creando comunque una canzone orecchiabile e accattivante." E ci è riuscito: "
Old Town Road
" ha fatto la storia e ha trasformato da un giorno all'altro Lil Nas X in una superstar.
Album of the Year: Billie Eilish "WHEN WE FALL ASLEEP, WHERE DO WE GO?"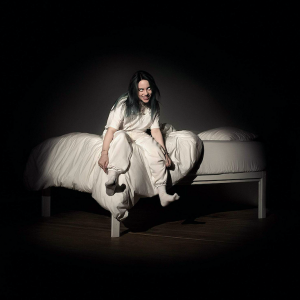 L'album "WHEN WE FALL ASLEEP, WHERE DO WE GO?" di Billie Eilish, scritto e prodotto insieme al fratello FINNEAS, ha totalizzato oltre un miliardo di ascolti su Apple Music e sarà premiato come Album of the Year di Apple Music in quanto album più riprodotto in streaming nel 2019!
Breakthrough Artist of the Year: Lizzo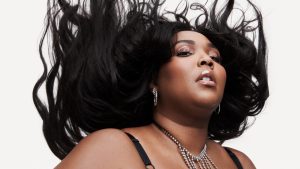 Questa nuova stella del rap e del soul ha ridefinito il significato e l'immagine di celebrità. "Questo è ciò che chiamo rivoluzione, babies" dichiara Lizzo a Apple Music. E del resto non ha senso fare i modesti: è difficile immaginare qualcosa di più forte di "Cuz I Love You" e del potente singolo "Truth Hurts", che hanno osato chiedere che aspetto dovrebbero avere le pop-star e se debbano o meno suonare il flauto mentre ballano il twerk (Dovrebbero). Il messaggio di amor proprio promosso da Lizzo, allegro e un po' sfrontato, è la colonna sonora perfetta (o l'antidoto giusto) per il 2019.
Songwriter of the Year: Billie Eilish + FINNEAS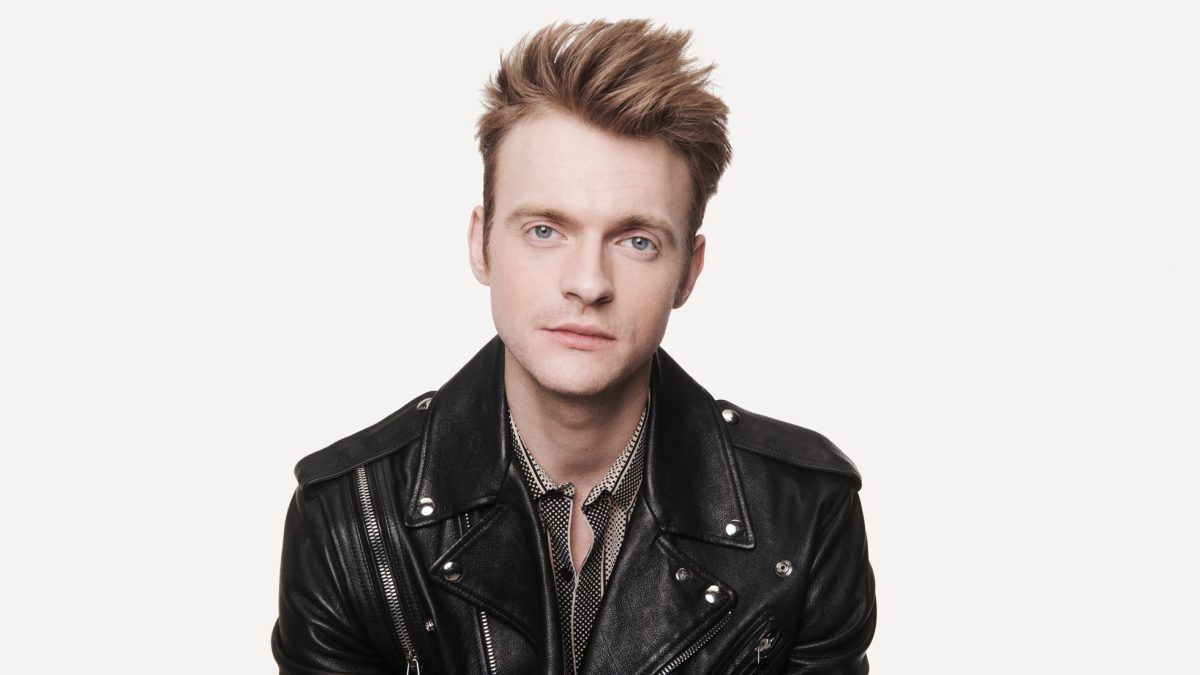 Billie riceverà anche il premio come Songwriter of the Year, che verrà assegnato a lei e al fratello FINNEAS.
24y from Milan, Italy. I'm passionate about digital media world and I graduated in Media Languages at UCSC Milan  with a thesis about the revolution of daily life with the streaming in entertainment and information. Since 2012 I'm developing the Italian dance/electronic network youBEAT (www.youbeat.it) with a team of young editors and reporters and collaboration with international radio, events and festivals. I use to daily check music business and marketing/digital platforms in order to discover and be keen on news, stats and trends.