Il produttore italiano Otto Orlandi presenta "Hurts So Good", nuovo singolo in collaborazione con il collega ed amico Fergie (aka Robert William Ferguson) che chiude quest'intensa estate 2016.
Si tratta di una produzione che unisce pop, club e progressive house.
Una candida voce accompagnata da una melodia orecchiabile sono tra gli elementi chiave che Otto sa creare ed utilizzare al meglio, per rendere il risultato una vera e propria esperienza d'ascolto.
Garuda nasce nel 2008, fondata dall'artista Gareth Emery dopo una sua gestione precedente dell'ora defunta etichetta Five AM , che rilasciò hits come Mistral / This Is That / More Than Anything.
La prima release di Garuda è stata un suo singolo chiamato Exposure / Metropolis rilasciato nel Maggio del 2009.
L'etichetta ha finora rilasciato artisti come Ben Gold, Tritonal, M.I.K.E. e Blake Jarrell ed è una sublabel di Armada.
Essa propone spesso one nights con protagonisti come Ferry Corsten, Markus Schulz, Above & Beyond  e Sander Van Doorn.
Otto, grazie al suo lavoro di ghost producer, sta viaggiando molto tra Las Vegas e Los Angeles, con diverse esperienze a Londra (Abbey Road Studios) e Stoccolma (X-Level Studios).
Questo, oltre a renderlo un cittadino del mondo, lo trasforma in termini di capacità musicali nei diversi generi che tratta.

______________________________
Italian producer Otto Orlandi presents "Hurts So Good", new single in collaboration with his colleague and friend Fergie (aka Robert William Ferguson) that closes this intense Summer 2016.
It's a production that combines pop, club and progressive house.
A candid voice accompanied by a catchy melody are among the key elements that Otto knows so good how to create to make the result a real listening experience.
Garuda was born in 2008, founded by the artist Gareth Emery after his previous management time of defunct label Five AM, which released hits like Mistral / This Is That / More Than Anything.
The first release of Garuda was his single called Exposure / Metropolis released in May 2009.
The label has so far released artists like Ben Gold, Tritonal, M.I.K.E. and Blake Jarrell and is a sub label of Armada.
It often features one nights with players like Ferry Corsten, Markus Schulz, Above & Beyond and Sander Van Doorn.
Spending his time producing for others made Otto a regular in Las Vegas and Los Angeles, but he's also done work in the famous London Abbey Road Studios and X-level Studios in Stockholm. Besides clocking up air miles, the many ghostproducer projects he's worked on have made Otto a fully-fledged producer that doesn't let his sound be pigeonholed. Pop beats, trap breakdowns and urban bass resound in his studio, as easy as progressive, tropical and electro house flow from his speakers. That same diversity reflects in his sets, echoed on the dancefloors of Omnia Las Vegas and various other clubs worldwide.
---
'… Musically I have actually gone back in time in order to move to the future, hooking back up with some of the best producers from my Hard House and Techno days. Now that I have my own studio I just want to take time to rediscover what the music meant to me; how it made me feel, the buzz, the excitement. To find a sound that will reflect my individuality as a DJ and producer and in some way to recapture all of that in my productions….' (Fergie)
---
Stream / Download: https://GARUDA127.lnk.to/HSGYA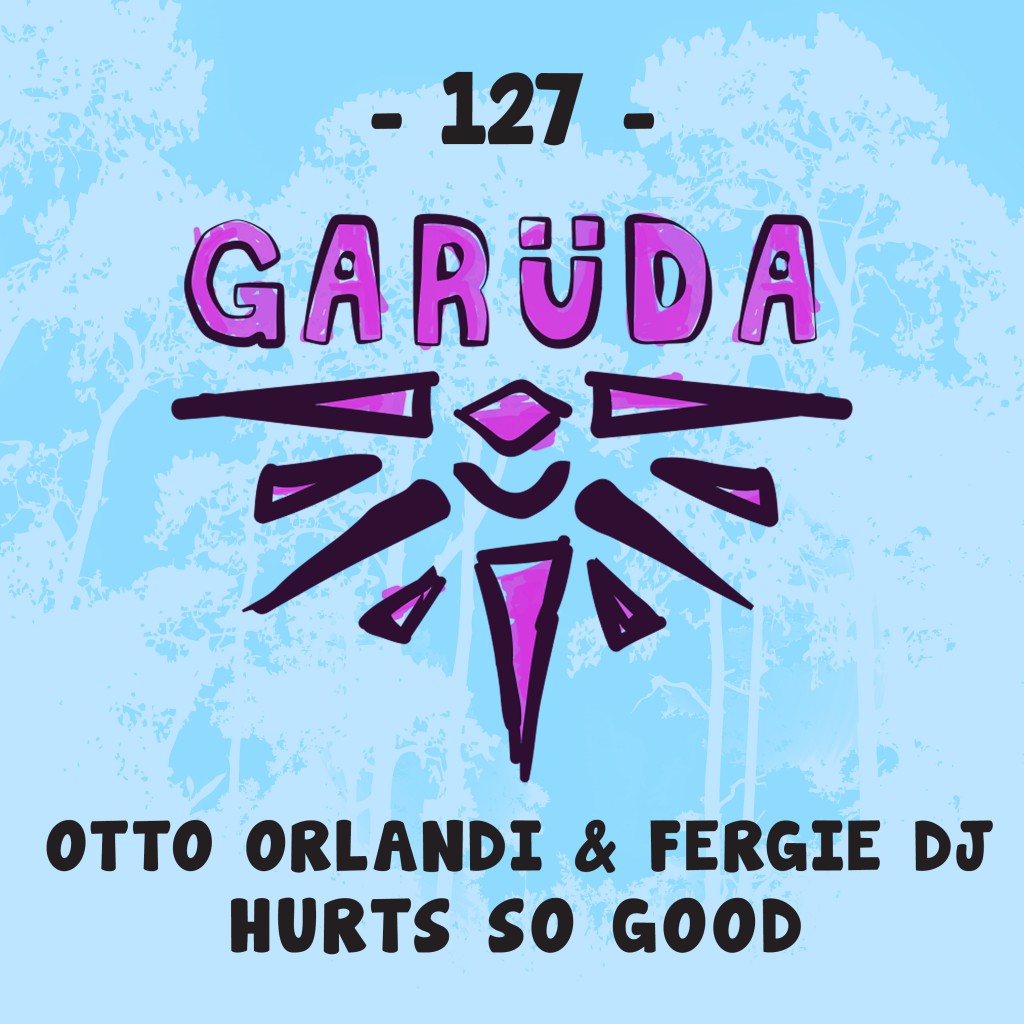 ---
Follow Otto Orlandi:
www.ottoorlandi.com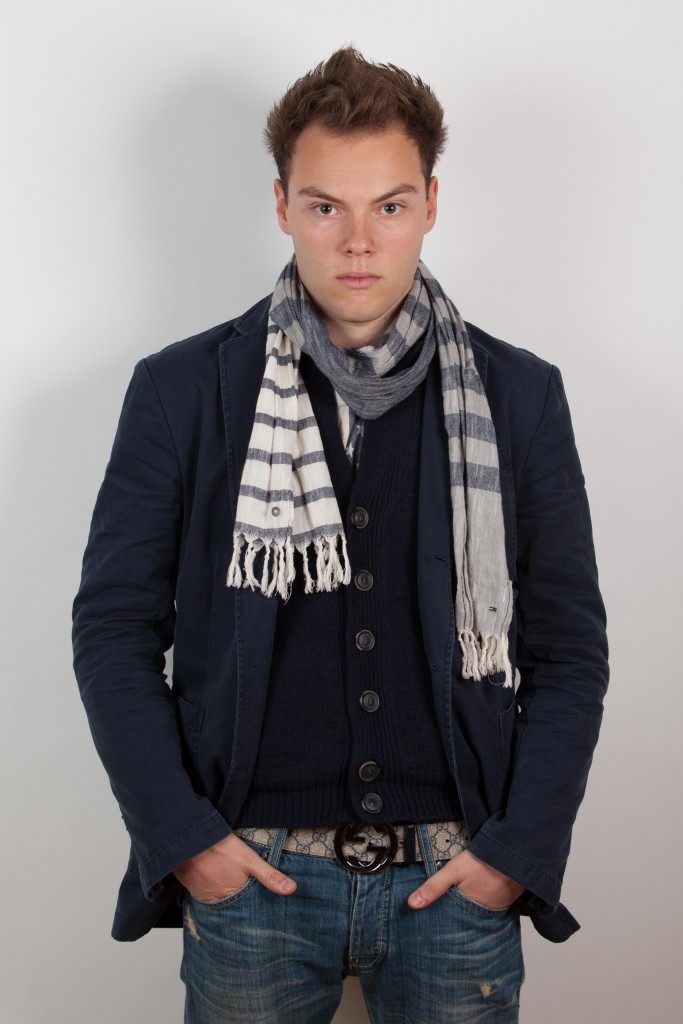 Follow Fergie DJ:
www.fergiedj.com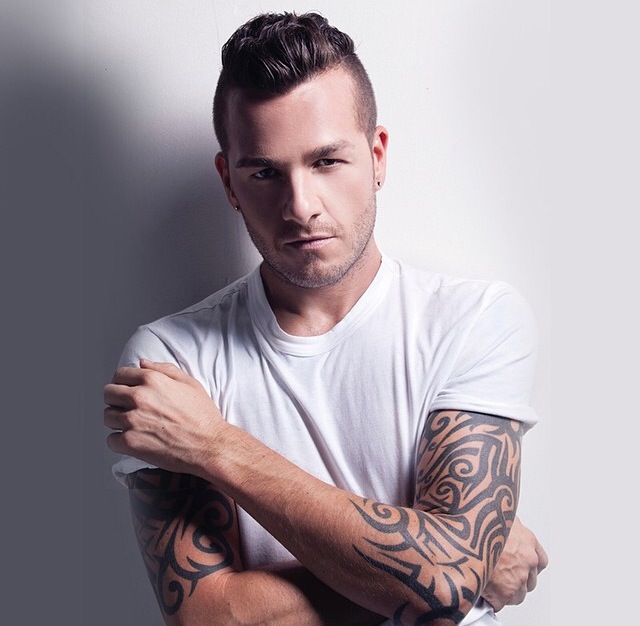 Follow Garuda:
www.garethemery.com
25y passionate about music, social media, digital marketing and business insights. Currently working at EGO Music (www.egomusic.net), independent dance/electronic music company, while developing italian EDM blog youBEAT (www.youbeat.it) founded in 2012.
Graduated in Media Languages at UCSC in Milan (Università Cattolica del Sacro Cuore) with a thesis on the revolution of daily life with the streaming in entertainment and information.
Everyday more passionate and keen about digital, marketing and social media worlds and how they fit and integrate each other in this everyday faster social connected world based on interactions and sharing of contents and data.