PRODUCERS 
Our
#ContestRadar
offers you a constantly updated
selection of international opportunities!
Comment below with the contests you have chosen and new suggestions!
____________
---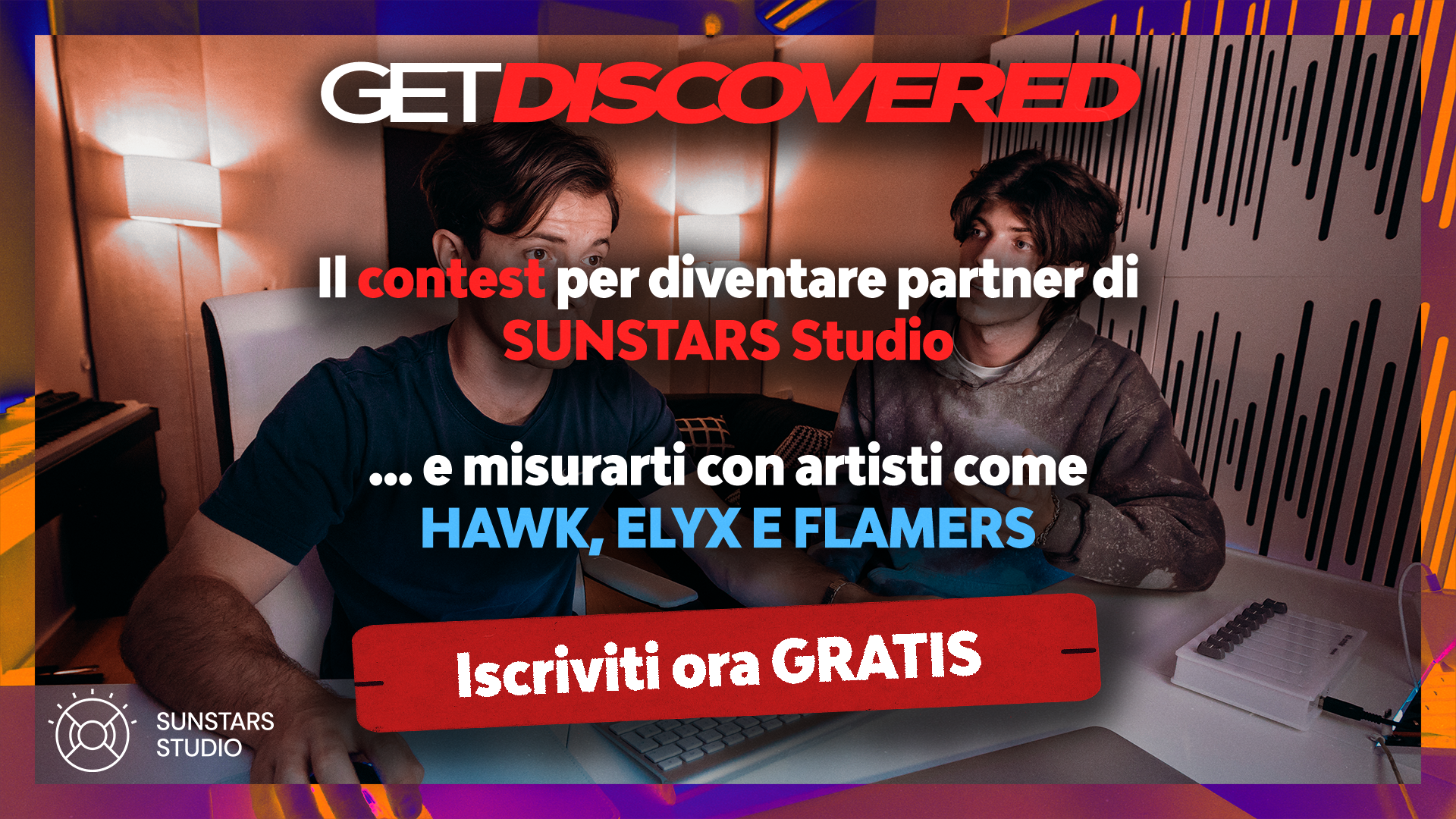 Sunstars Studio GET DISCOVERED Contest 
Deadline: TBA.
Prizes: Full-Immersive day in studio with Sunstars; all production's rights.
---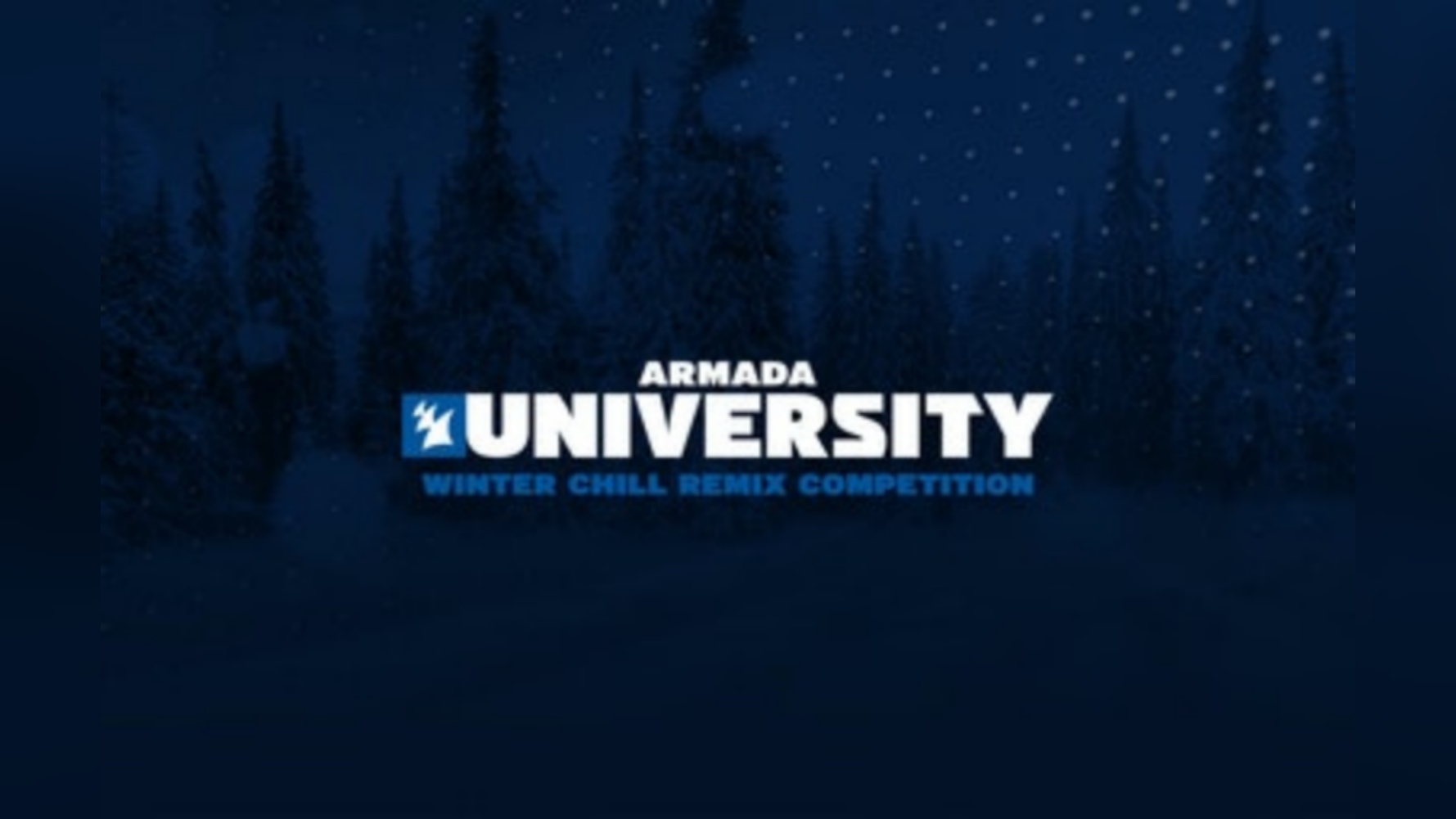 ARMADA WINTER CHILL REMIX COMPETITION
Deadline: March 15th 2021.
What to do: download all the stems, make a Chill, Downtempo o rAmbient remix.
There will be 5 tracks to remix.
Prizes: official release on ARMADA.
---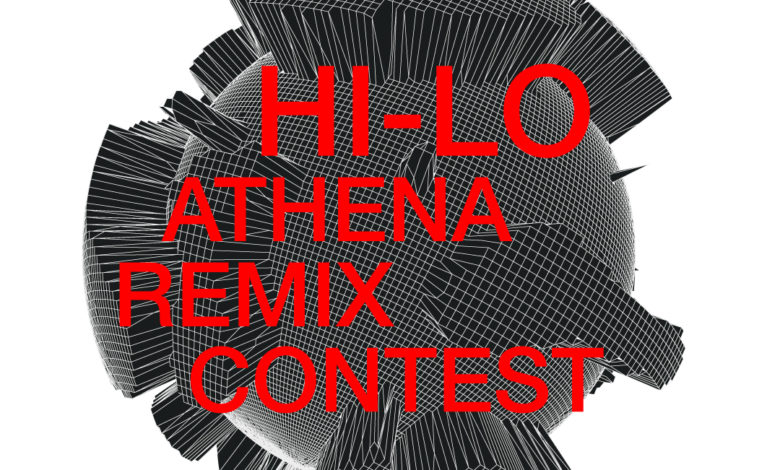 Hi-LO – ATHENA REMIX CONTEST
Deadline: February 28th 2021.
Original Track: "ATHENA" by Hi-LO.
Prizes: Official Release.
Extras: Sian &Hi-LO will judge and review the tracks on Twitch.
---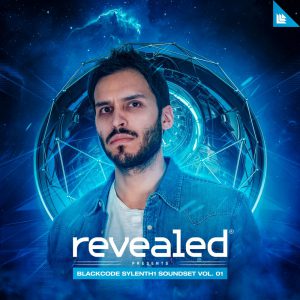 Blackcode Sylenth1 Soundset Contest
---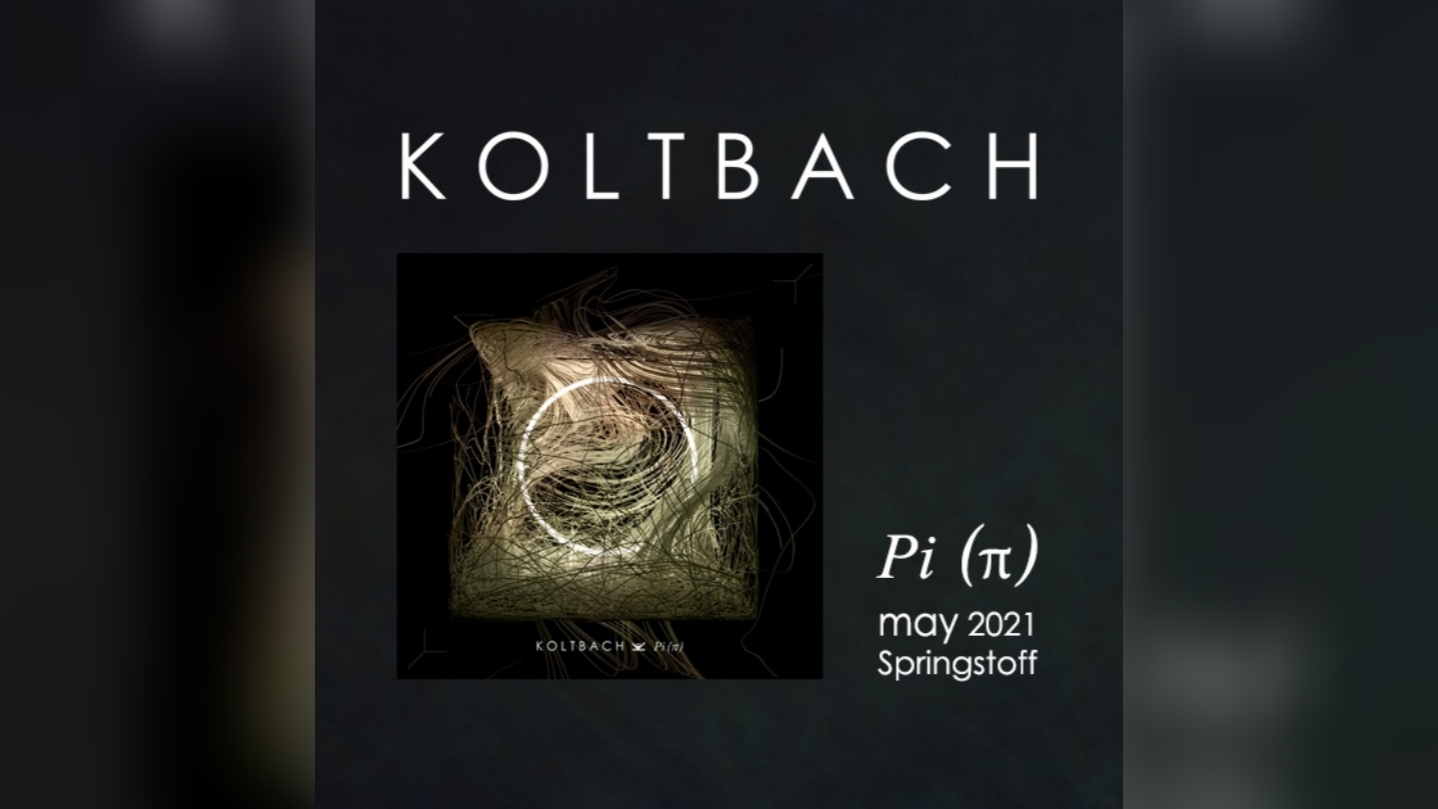 Deadline: May 7th 2021. 
Original Track: "Pi" by Koltbach.
Prizes: Official Release Springstoff Berlin. 
Extras: Key: G#min Tempo: 127 BPM.
---