Ed ecco una nuova perla del grande duo americano The Chainsmokers (Andrew Taggart e Alex Pall), che ricorda molto la precedente hit mondiale "Closer" con Halsey.
A prestare la voce è la cantautrice texana Phoebe Ryan, giovane ragazza ancora non conosciuta al grande pubblico ma che vanta all'attivo importanti collaborazioni (al precedente singolo avevano partecipato le Kid Ink, ndr).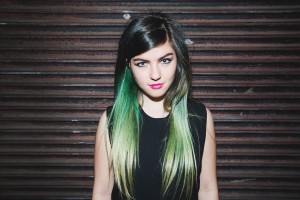 Suono inconfondibile del duo statunitense, con questo brano sale ancora di più l'attesa per l'uscita del loro primo album in studio, previsto per la fine dell'anno, del quale si parla già di nomi del calibro di Chris Martin dei Coldplay.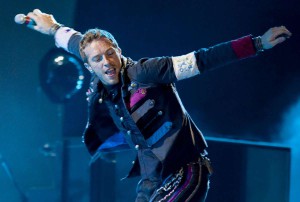 Perché si, attivi dal 2012 con numerosi singoli, i The Chainsmokers non erano ancora riusciti a pubblicare un album completo (tralasciando l'EP di 5 tracce uscito a fine 2015 e riproposto in vinile pochi mesi fa, ndr).
Con il nuovo singolo riusciranno a confermarsi leader nelle classifiche mondiali?
Il duo è in arrivo a Milano il 15 Ottobre 2016 al Fabrique, in occasione del loro Euro Tour.
Partecipa all'evento
Acquista i biglietti qui: www.vivoconcerti.com/artisti/the-chainsmokers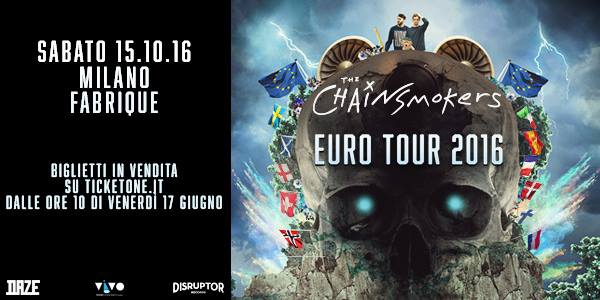 ---
Stream / Free Download:
iTunes: http://smarturl.it/AWKiT
Spotify: http://smarturl.it/AWKspotify
Apple Music: http://smarturl.it/AWKam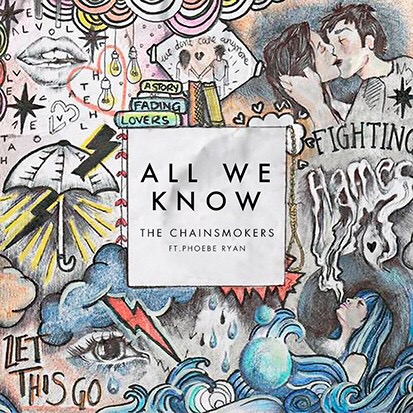 Follow The Chainsmokers:
www.thechainsmokers.com
Follow Phoebe Ryan:
www.phoeberyanofficial.com