La quarta dimensione, l'iperspazio o, più semplicemente, Reform.
Duo techno tutto italiano, caratterizzato da produzioni cariche di empatia, melodie accompagnate da un sound abissale e percussioni intense. Il giusto vincolo tra la musica e il vigore. Supportati da artisti come Luigi Madonna, Sam Paganini e 2000andOne, le loro produzioni sono state pubblicate da label come Etruria Beat, Second State e Quartz Rec.
Ecco la nostra top 10 sui Reform, in base ai supports ricevuti e alla data di uscita di ogni traccia.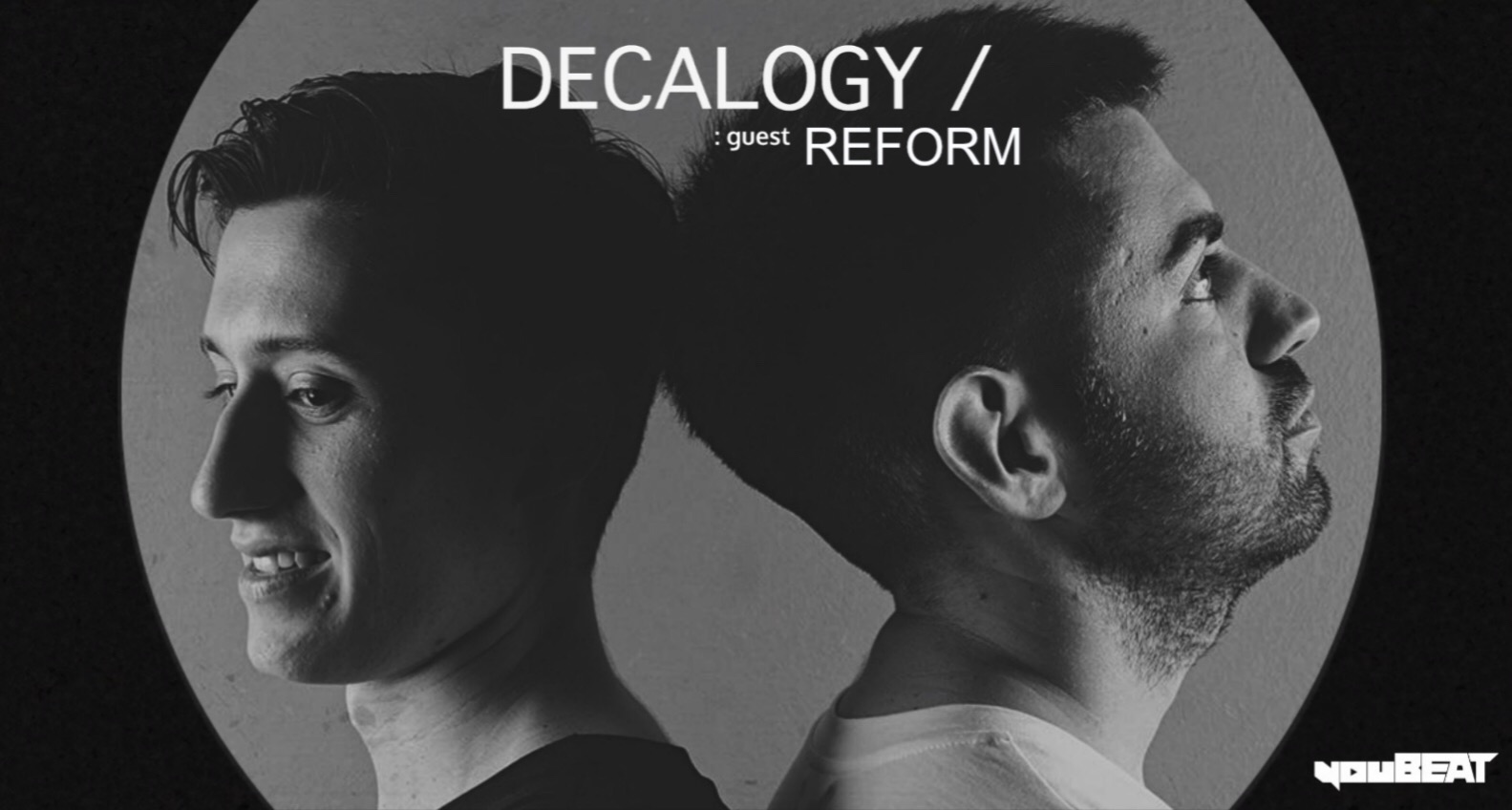 10) We Want It [Etruria Beat]
Prima release del duo su Etruria Beat. Traccia pacata, synth distorto e melodia minimale.
9) The Agreement [Etruria Beat]
Il timbro Reform inizia a prendere forma. Estratta dall'EP The Clear Path, "The Agreement" accorda una melodia ipnotizzante ad un vocal shot profondo, accompagnati entrambi da un kick denso ed elegante.
8)  Extremis [Quartz Rec]
Traccia estratta da Chaotic Dimension, primo EP rilasciato su Quartz Rec. Sonorità old school unite all'alta qualità della new school. Filtri vivaci e atmosfera placida incanalati dall'immancabile carisma delle drums 909, che fa di questa traccia un vero treno in corsa.
7) The Knowledge of Difference [On Edge Society]
Dall'omonimo EP rilasciato su On Edge Society "Knowledge of Difference", vocal presente e drums solide e pungenti.
6) The Clear Path [Etruria Beat]
Traccia che da il nome all'EP. Synth principale che risorge atmosfere da rave e ampi reverb creano un'atmosfera magica.
5) Treasure [Quartz Rec]
Drums irregolare e arpeggi ipnotici che arricchiscono la pausa che precede il secondo drop. Mistico.
4) Gravity (Remix) [Etruria Beat]
Remix genuino sulla traccia di Alignment.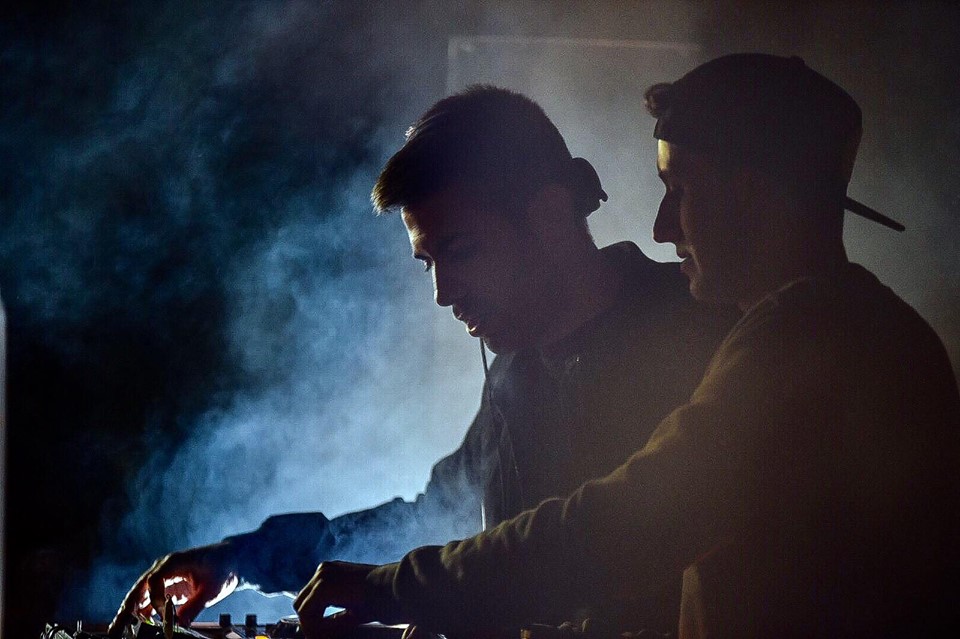 3) Late Night [Second State]
Terzo posto del podio direttamente da "SUM", Various Artists biannuale di Second State, troviamo Late Night. Il titolo dice tutto, atmosfera tranquilla e dinamica, proprio come a tarda notte.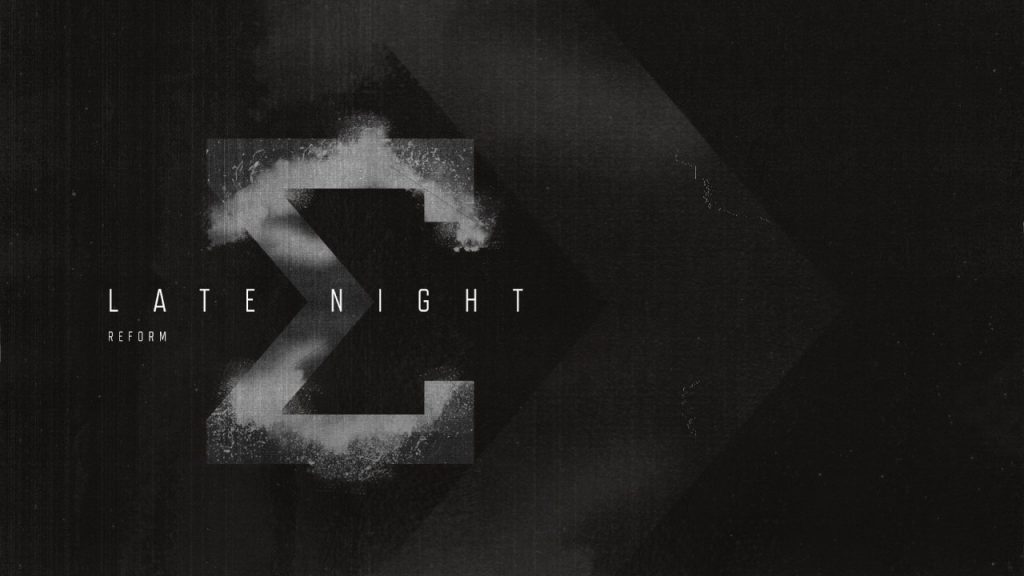 2) So Glad About It [On Edge Society]
Pieno timbro Reform: vocal profondo, percussioni dense e incastri ritmati.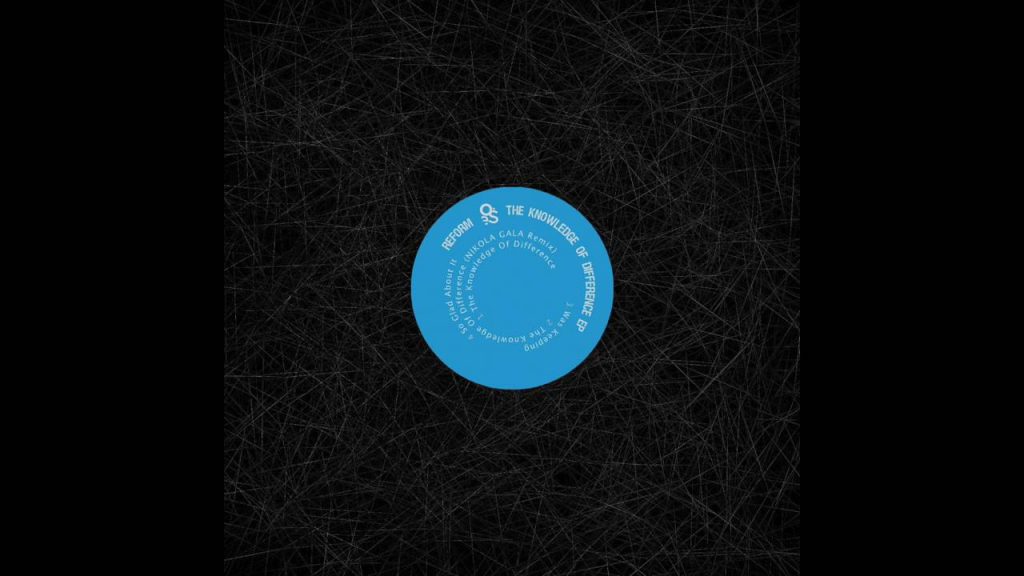 1) Queen of Hearts [Etruria Beat]
Ultima uscita dei Reform su Etruria Beat, Queen of Hearts racconta, con le sue melodie, di luoghi occulti e momenti introvabili. Primo posto di diritto.